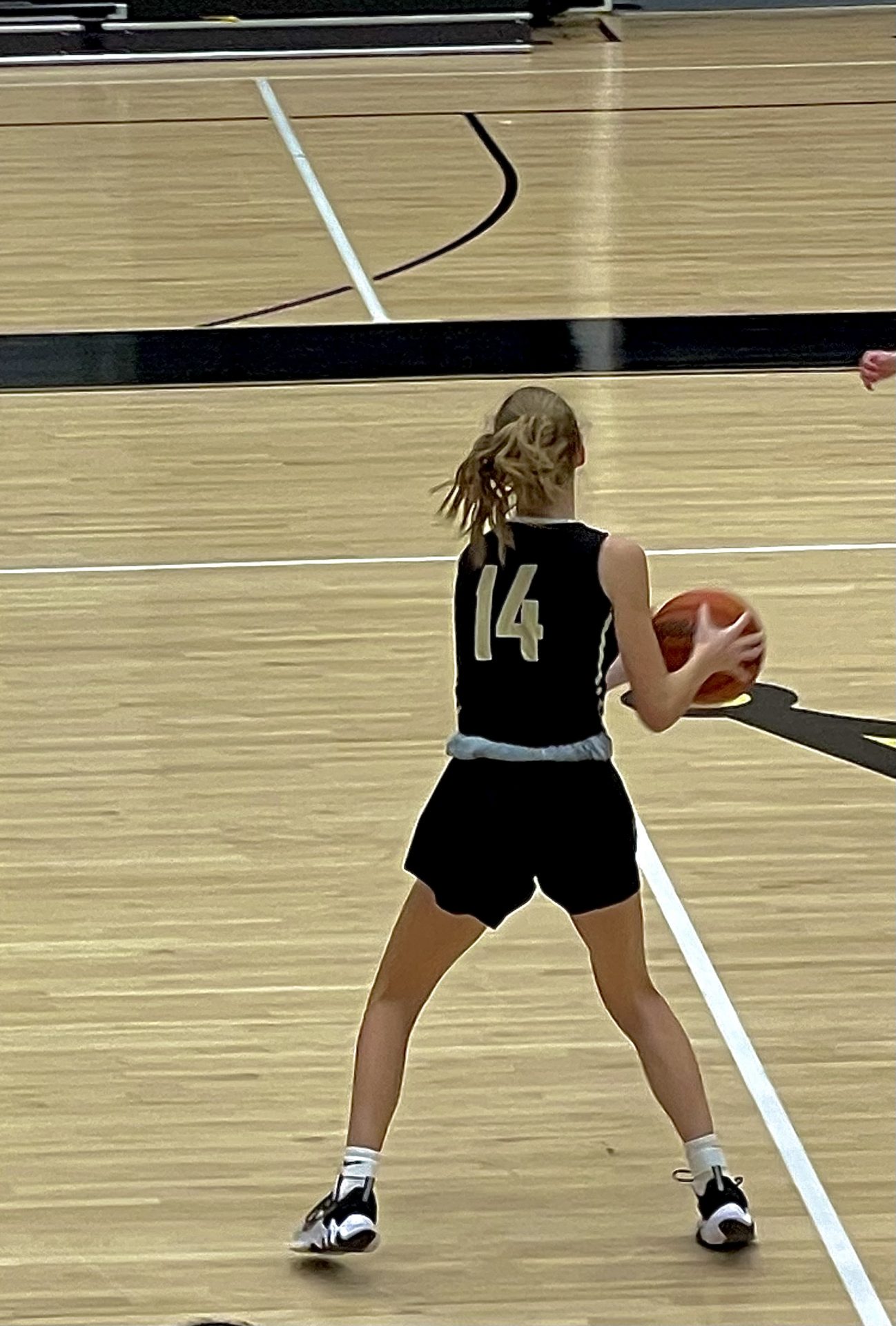 The Penn Lady Kingsmen Varsity Basketball team defeated the Jimtown Jimmies on Jan. 12, 58-31.
Defense Player Kate Noonan says, "Our team is well prepared for this game with our practices and previous games I know we have a shot at playing great and showing Washington they have some competition."
As the two teams went on head to head, Penn was able to steal another win leading them closer to their conference.
Senior Starter Julia Economou said, "It's an accomplishment winning against Jimtown, they are a great team and so are we. I know this is going to benefit us as we go further into our season."
The Lady Kingsmen look to take on their next battle against Elkhart High School at North Side Gym on Wednesday, Jan. 18.