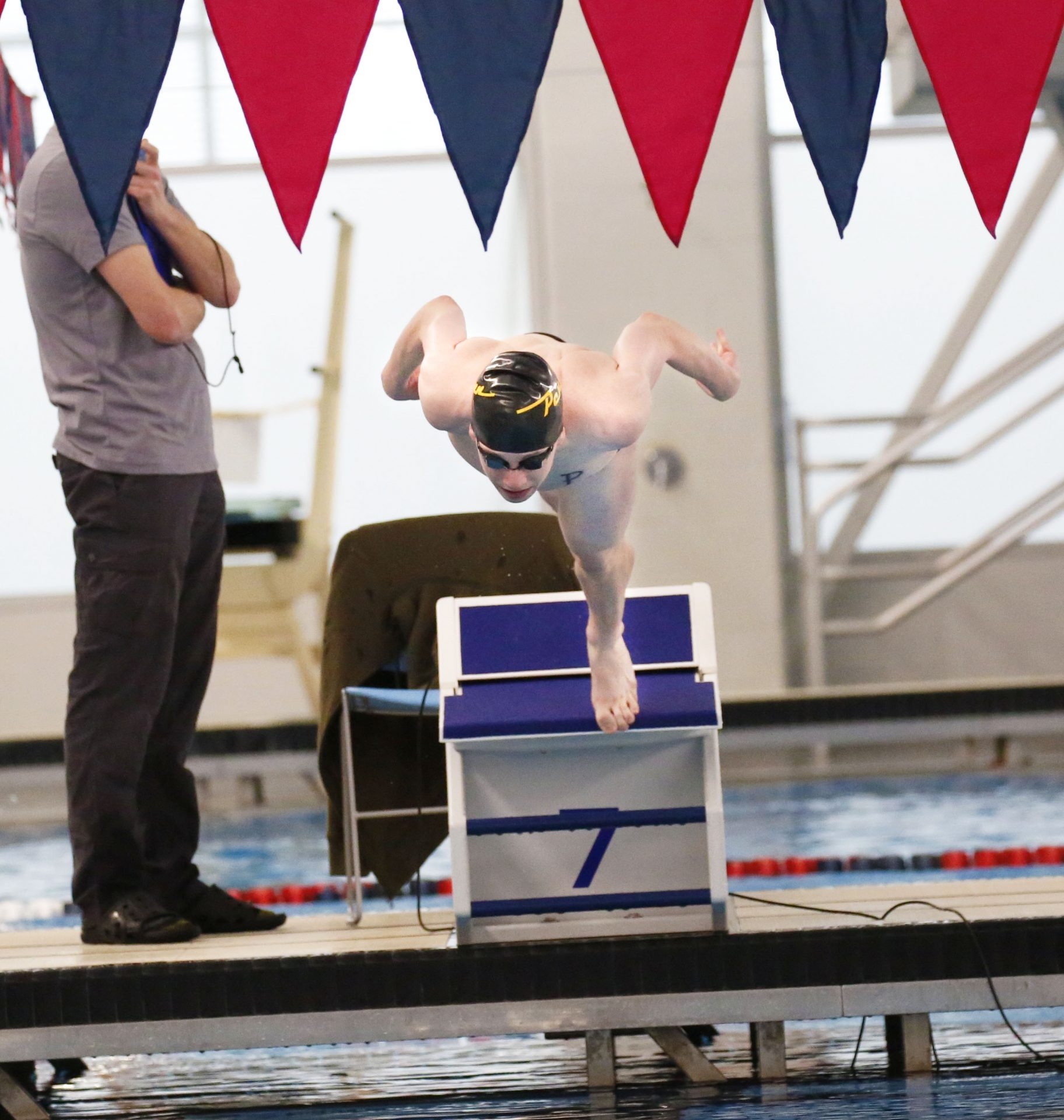 Divers from Penn High School participated in the Mishawaka Dive Invite.

Adrianna Beckhamm was ranked sixth at the event with a total of 354.30.

Ben Dhaemers was twelfth totaling 322.30.

Devyn Keller totaled 298.85 and ranked fifteenth.

Omar Zidan and Kaitlin Barba ranked next to each other at twenty-second and twenty-third respectively. Zidan totaled 276.75 and Barba totaled 275.05.