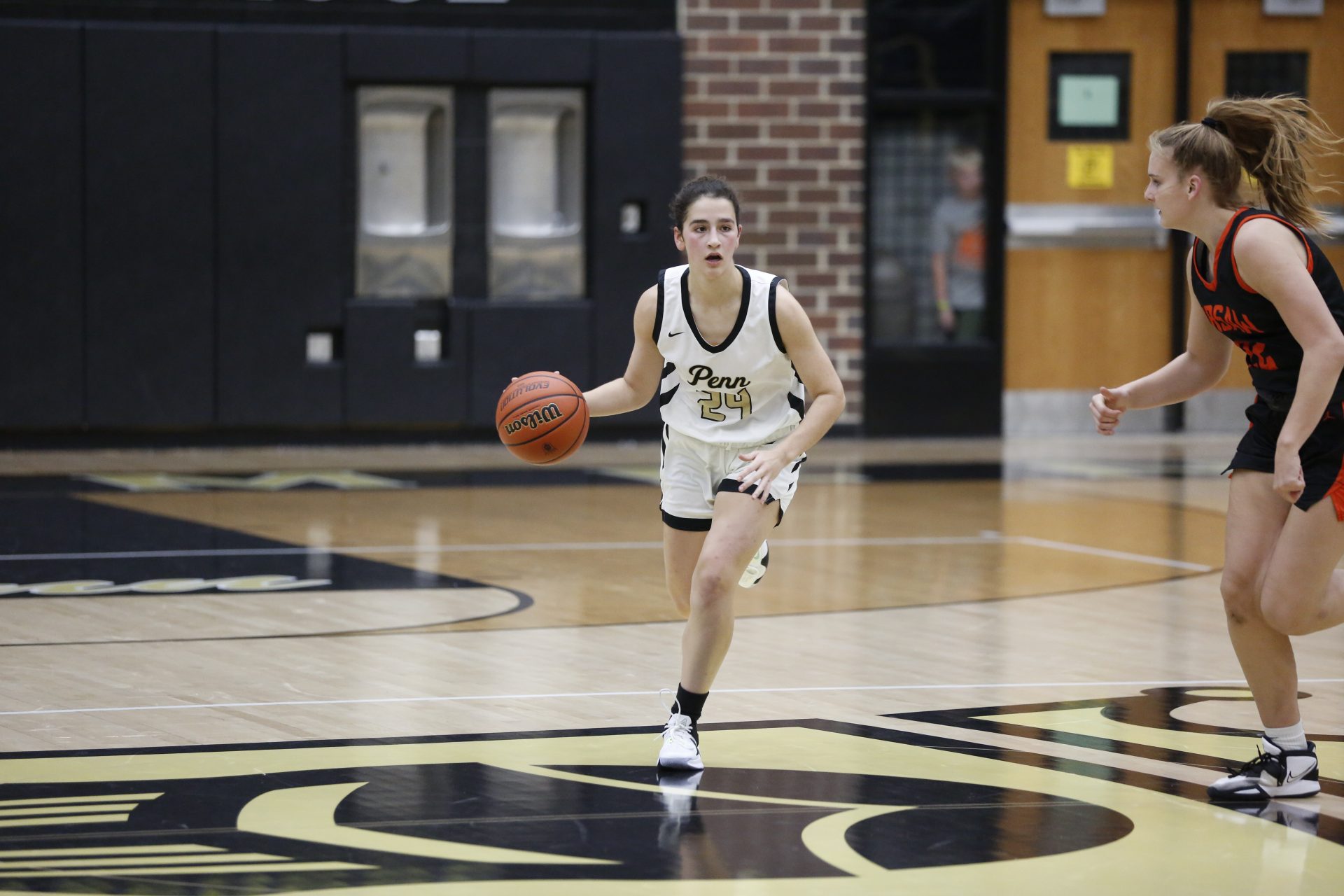 The Penn Lady Kingsmen defeated the Northwood Panthers 50-33 on Jan. 10th.
The Kingsmen went on the road and defeated the Panthers with senior leader Julia Economou leading the charge with 18 points.
Sophomore Jessa Troy had 15, and Junior Lauren Walsh had 12.
Defeating Northwood helped Penn to a 12-5 record and 6-2 in the conference.