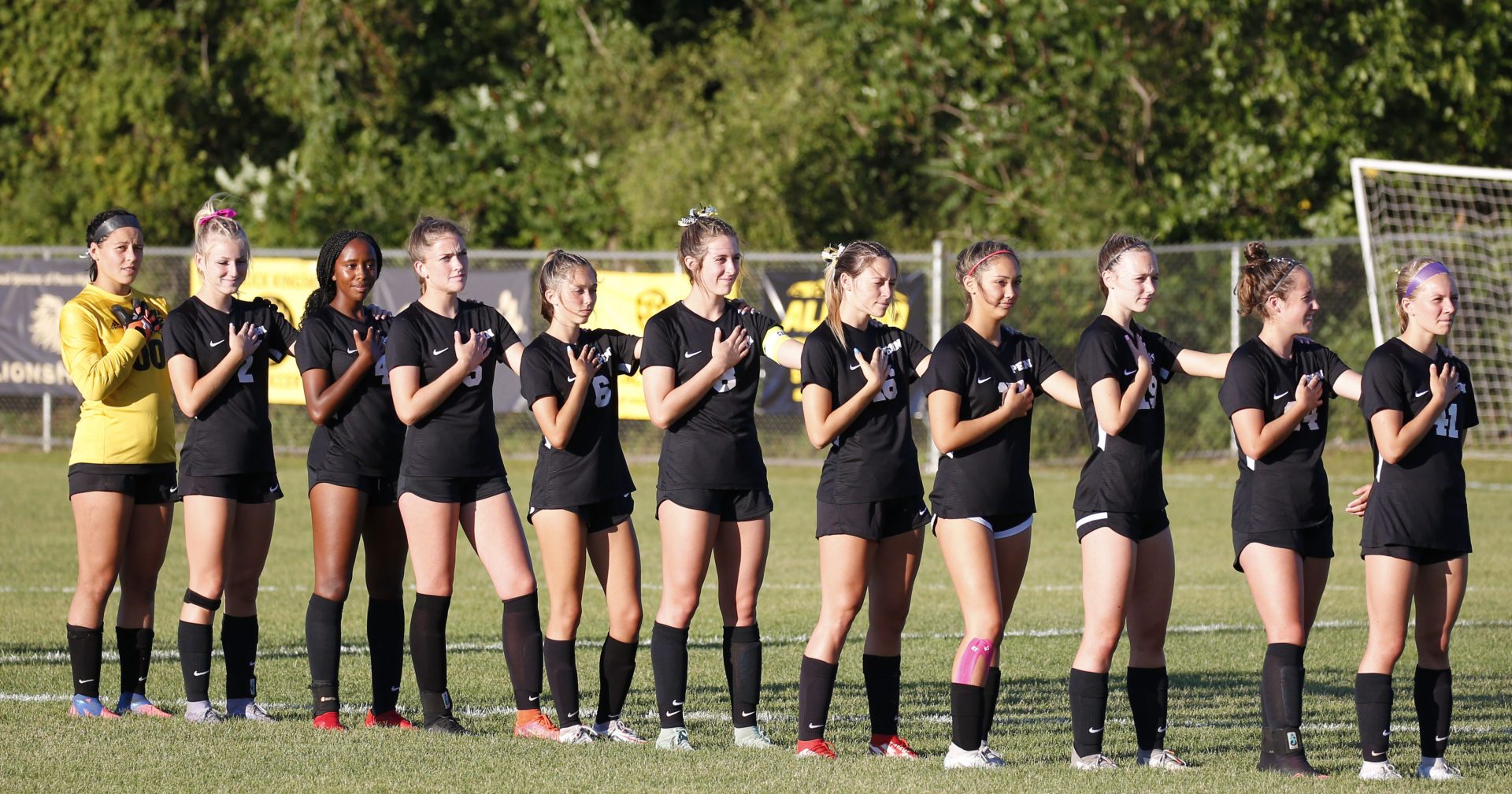 Penn Girls Soccer displays dominance by beating Elkhart 6-0.
Lexi Leader powered Penn with a hat trick.
Quinn Marien, Ava Stevens, and Brynn Machalleck also scored goals for Penn.
Assists come from Anika Guenther with 2, and Quinn Marien, Jenny Keegan, Tara Dauby, and Reagan Ludwig with 1 each.
Gwen Eiler keeps a clean sheet with 4 saves.