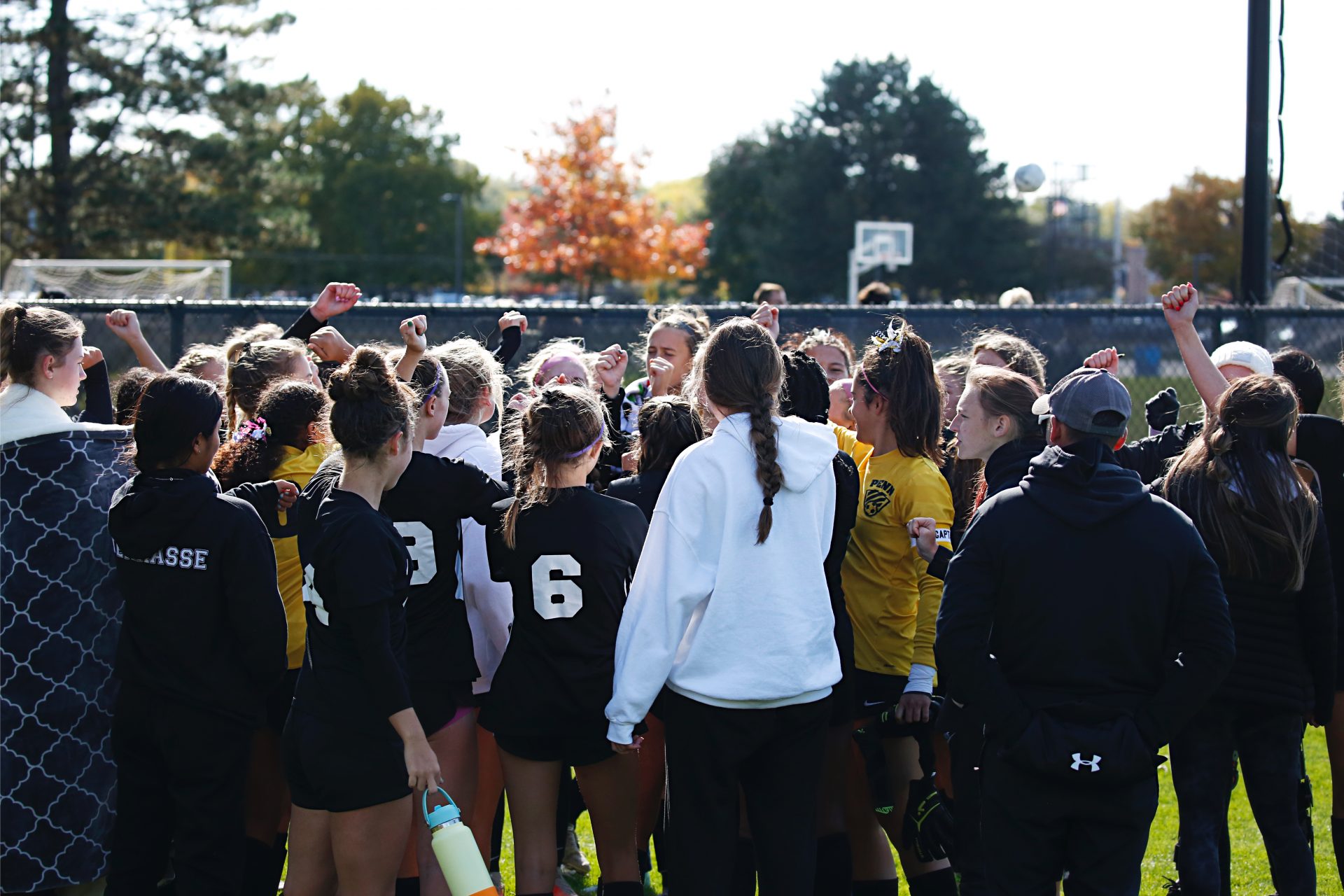 The Penn High School Girls Soccer Team is looking to excel in the 2023 season, coming off of making the Regional finals and winning their 16th straight Sectional Title, which is now the Indiana state record of most consecutive sectional titles.
Sophomore Anika Guenther will be a returning varsity player for the Kingsmen.
"Last season we accomplished more then we thought we could. What I learned is to never give up and always fight for each other through the love of the sport. We have a lot of young talent and I believe that we can go all the way this upcoming 2023 fall season," Guenther said. 
The Lady Kingsmen will return many underclassmen and previously injured players on the turf in the fall, including Freshman Izzy Persyn.
"I think next year our chemistry and teamwork will be extra because of how my obstacles we faced last year. I can't wait to be back  on the field with amazing teammates," Persyn said.
The Lady Kingsmen have not made the state finals since 2017. Head Coach Jeff Hart has won two State Championships with the Kingsmen and he is determined to lead them to victory for the third time in school history.