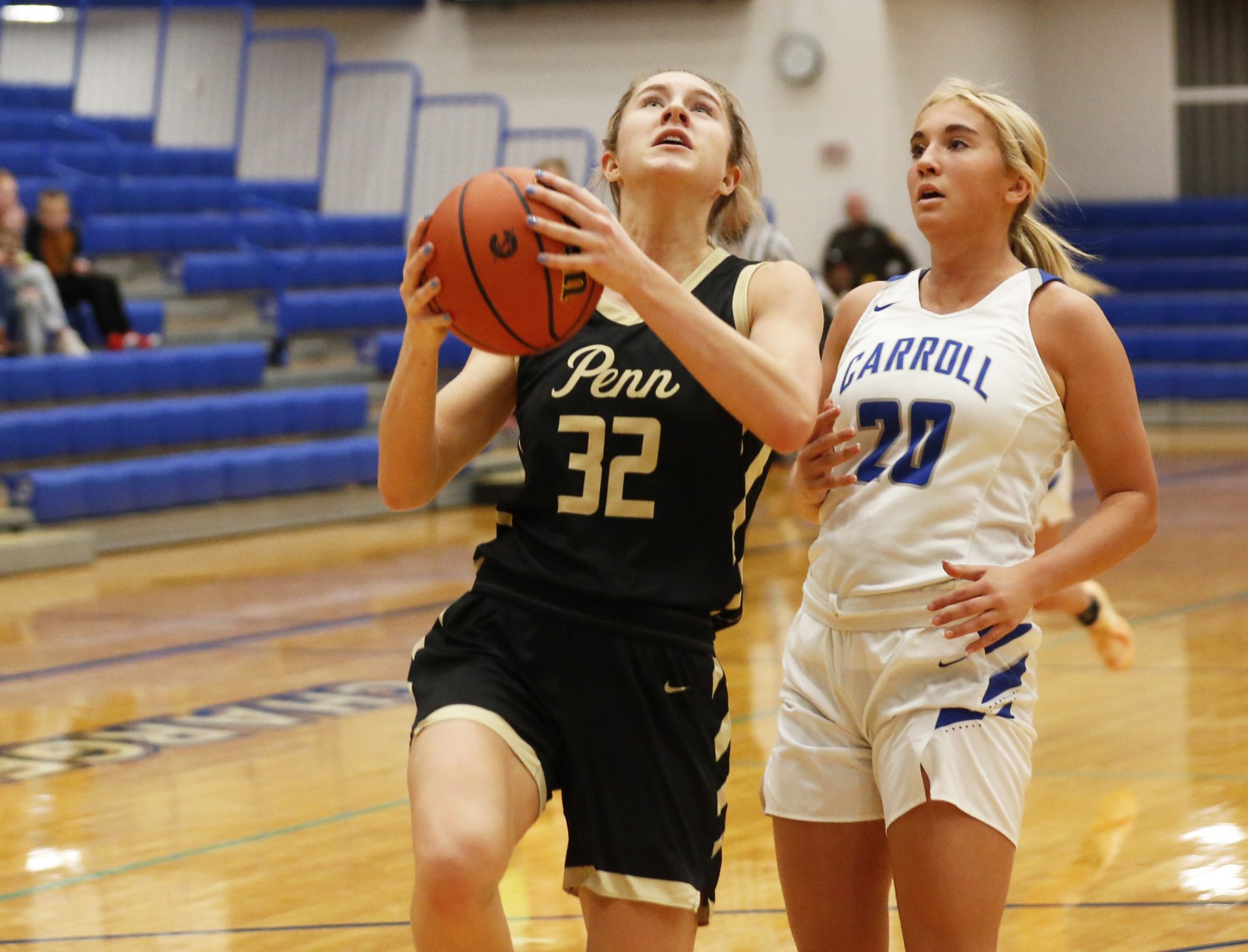 The Penn Girls Basketball team is focusing on rebuilding after a disappointing end to the season. The Lady Kingsmen lost in the first round of Sectionals by only 7 points to Northridge.
However, the loss does not define the Kingsmen. The girl's team finished with a record of 16-7, winning 10 of the 16 games by 20 points of more.
All of our wins were by a lot, not just a small amount but we couldn't step up when we needed too to get to regionals,¨ Senior Julia Economou said.
Economou is one of several seniors graduating this year, allowing underclassmen a chance to step up.
"Me and some of the girls are going to have to step up next year but I think we can deal with the change in the team,¨ Junior Lauren Walsh said.
One of the youngest team leaders is Sophomore Jessa Troy.
Troy was asked about how she would continue to lead the team. She said, ¨Next year I will continue to lead the team by trying to be more helpful to my teammates if they need help on something, and to set an example for the new girls that are going to come in next year.¨