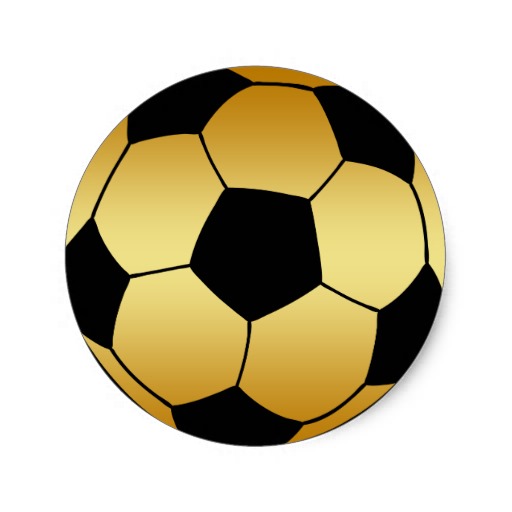 No. 1-ranked Penn captured a share of the Northern Indiana Conference championship, defeating South Bend Adams, 3-0, on Tuesday, Sept. 27
Penn can claim the NIC title outright with a victory against Glenn on Thursday at 7 p.m.
Coach Jeff Hart's Kingsmen are 14-0-1 overall and 9-0 in the NIC.
"Once again we ran into an Adams team that played fearlessly and with great heart," Penn coach Jeff Hart said. "They challenged us all over the field and will be a tough out when we play them
next Thursday
to open up sectional play. Tonight's game is a reminder that nothing is guaranteed in soccer. Everything is earned and we will take that attitude into the post season."
Kristina Lynch scored two goals for the Kingsmen, each assisted by Molly McLaughlin.
Nicole Knudtson scored for the Kingsmen off of an assist by Lynch.
Penn struck in the third minute, taking a 1-0 lead on a goal by Lynch.
The Kingsmen finished off the Eagles with goals int he 75th and 76th minute by Knudtson and Lynch.
Sommer Domal earned the shutout in goal.