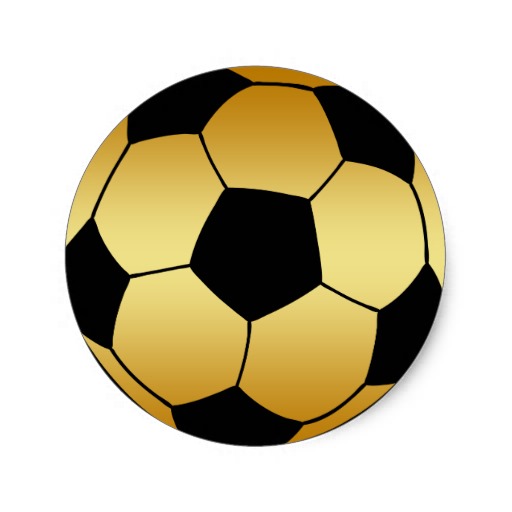 Penn junior Kristina Lynch, a Florida State University recruit, scored two goals and is now within one goal of the all-time Penn Girls Soccer record for goals scored in a career.
Lynch's goals scored helped the Kingsmen roll past South Bend Washington, 7-1, on Tuesday, Sept. 13.
Riley Chapla, Molly McLaughlin, Haylee Shahan, Grace Szklarek and Carly Todd also scored goals for the Kingsmen.
Penn, ranked No. 1 in Indiana and No. 4 in the nation, is 9-0-1, including 5-0 in the Northern Indiana Conference.
Lynch will have a chance to tie and establish a new standard on Thursday night at home, when the Kingsmen take on South Bend Riley. The match is set to start at 7 p.m. Katie Hojara owns the record for Penn Girls Soccer career goals with 64, set in 2011.
Tuesday's match against Washington was Penn's first in 10 days.
"It was nice to get back on the field against another team after a 10-day layoff," Penn coach Jeff Hart said. "We were able to play 7 JV players tonight to help in their development in the program."
PENN 7, SB Washington 1
P – 2nd – Riley Chapla (assisted by Kristina Lynch)
P – 4th – Molly McLaughlin (Lexi Marks)
P – 12th – Lynch (unassisted)
P – 16th – Haylee Shahan (unassisted)
P – 23rd – Lynch (Emily Carter)
P – 41st – Grace Szklarek (Regan Hart)
W – 46th – Kassidy Wesolek (unassisted)
P – 69th – Carly Todd (Allie Lankowicz)
Records: Penn 9-0-1 (5-0 NIC)