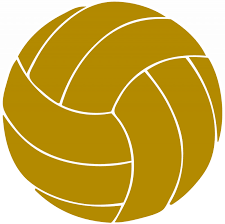 Coach Sarah Hendricks' Penn Kingsmen improved to 12-1 with a dominating 25-4, 25-7, 25-4 victory against South Bend Clay on Tuesday, Sept. 13.
Seniors Maddy Wiseman and Jenn Heritz powered the Kingsmen with 10 and 8 kills respectively.
Julia Beers had 6 kills and 11 digs, and Courtney North had 6 kills. Rachel Hickey made 10 digs.
Naomi Willis contributed 15 assists to the Kingsmen attack, and Sara Rodriguez and Ally Hickey had 8 assists each.
Penn's next action will be at the Lafayette Jefferson tournament on Saturday, Sept. 17.