Girls Lacrosse: Barna, Foley lead Penn past Crown Point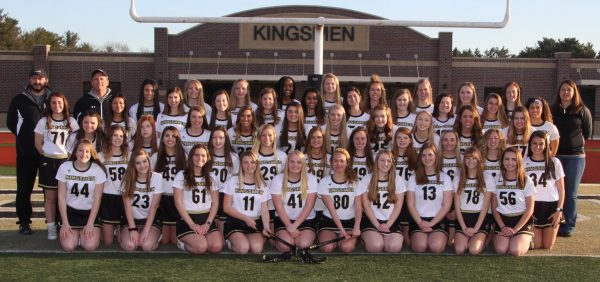 Carstyn Barna and Chloe Foley scored five goals each to lead Penn to a 21-9 victory against Crown Point in high school girls lacrosse action on Wednesday, April 17, 2019.
Madisyn Fox scored four goals and Aislynn Akire scored two goals. Madison Ash, Julianna Kirkpatrick, Isabella Montgomery and Alyssa Lundy scored one goal each.

Chloe Foley led the Kingsmen with two assists. Sequoia DeLeu, Isabella Montgomery Nayely Reyes, and Payton Parker had one assist each.

Josslyn Kirkpatrick had nine saves.