Girls Lacrosse: Penn defeats Bishop Chatard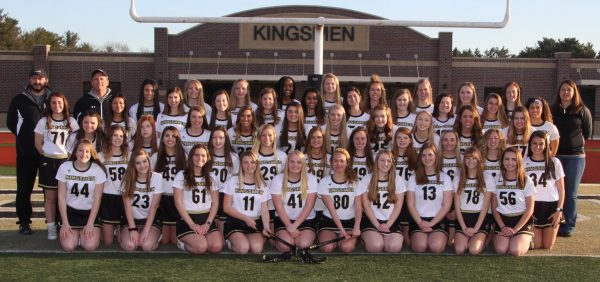 Chloe Foley scored five goals to help the Penn Girls Lacrosse Team beat Indianapolis Bishop Chatard, 13-10, on Saturday, April, 13, 2019.
Aislynn Alkrie and Alyssa Lundy scored three goals each. Lundy dished out two assists and Alkire had one assist.
Madisyn Fox scored a pair of goals and had a pair of assists. Madison Ash had 1 assist.
Goalie Josslyn Kirpatrick had six saves.