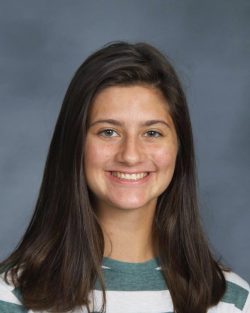 Bella Montgomery of the Penn Girls Lacrosse Team will play collegiately at Northern Michigan University, located in Marquette, Michigan.
Montgomery chose Northern Michigan because she loves the coaches, the different coaching style, and the gorgeous location.
Montgomery stated that the Penn Lacrosse coaching staff has helped prepare her to play lacrosse at the college level.
According to Montgomery, Penn Lacrosse has taught her how to work hard to become successful. In addition, it has also allowed her to make meaningful relationships with her teammates and coaches which will carry over into her college career.