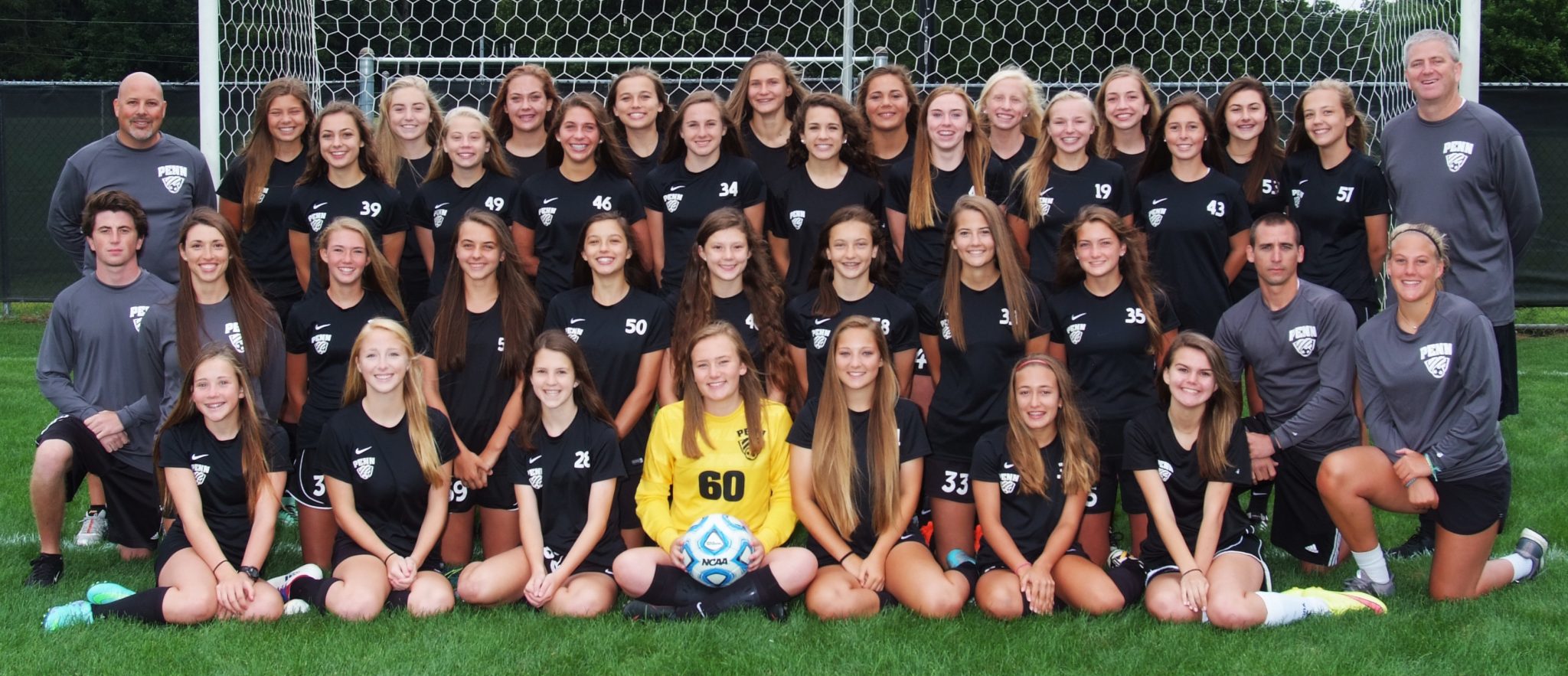 By BRADEN PITTMAN
Penn's Girls JV Soccer Team shutout Washington's Varsity Team, 9-0, on Tuesday, Sept. 12. Penn not only shutout Washington, but the stellar Kingsmen defense didn't even allow a shot on goal the entire game.
Sydney Domal led the team with two goals. Brooke Neal, Jordan Cencelewski, Nicole Kilbourne, Hannah Shely, Allison Yergler, Addison Machalleck and Anna Todd also scored goals.
Anna de Varona led the team in assists with two, along with assists by Ellie Tuesley and Hannah Shely.