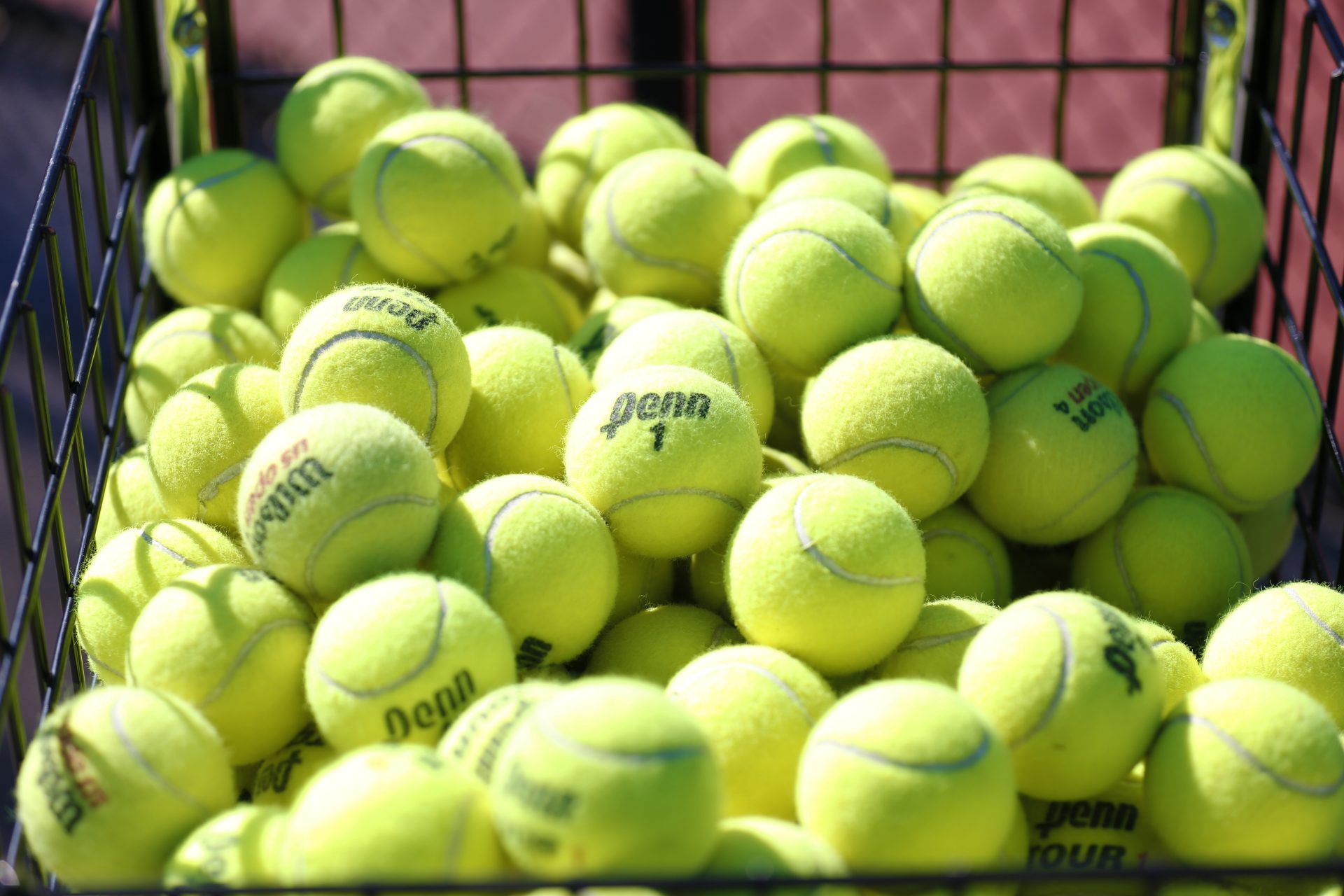 The Penn Kingsmen Girls Tennis team looks promising this upcoming season with the returning players from last season including Sophia Pischalko who has decided to continue her academic and athletic career by signing to play tennis at Wittenberg. This team looks forward to winning the girl's sectional title again for the 16th year in a row.
After a tough defeat to the St Joseph team in regionals, The Kingsmen are looking forward to a strong rematch against St Joe. With only a few seniors graduating from last year's team, many of the returning players have been working hard during the offseason anticipating that the team will advance to semi-state this upcoming season.
Some of the top players of the returning varsity team are Aileen Hu (varsity 1 singles), Sophia Pischalko (Varsity 2 singles), Maren Woelfer (2 doubles), and Neely Langfeldt (2 doubles) . With the strong arsenal that Penn has with their returning players, it is inevitable that their season will be one to remember this year.
"We have great captain leadership (and) a lot of people returning from last year," Penn Head Coach Eric Bowers said. "So far, weather has not cooperated, however the entire team is looking forward to getting out and competing against other teams once spring break is over."