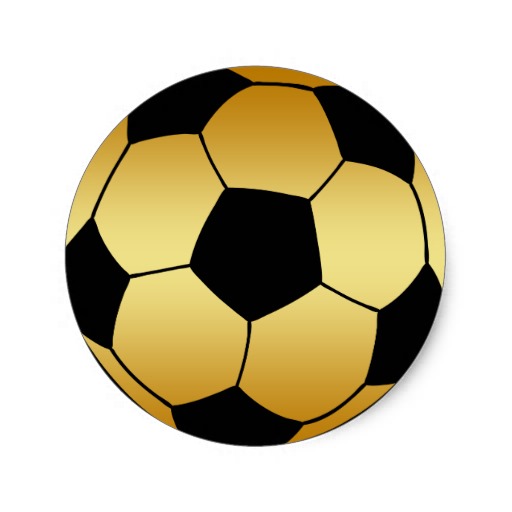 Penn defeated Notre Dame Academy, 2-1, in a battle of two teams ranked No. 1 in their respective states, and the Kingsmen tied Brunswick, 2-2, in a clash of nationally ranked teams.
Kristina Lynch and Maya Lacognato scored goals in the game against Brunswick (Ohio). Brooke VanDyck and Kristina Lynch earned the assists.
Penn, ranked No. 1 in Indiana, beat Notre Dame Academy, which is ranked No. 1 in Kentucky.
Nicole Knudtson and Brooke VanDyck scored the goals for Penn.
In the JV Zionsville Invitational, Penn's Ellie Capek scored a late game-winner to beat Brebeuf 2-1. Penn lost to Hamilton Southeastern in the first round.
Penn's Freshmen Girls Soccer team scored two shutout victories in the Zionsville Invitational. Penn beat Zionsville 2-0, and beat Brebeuf 4-0.