Girls soccer: Penn 2, Brunswick (Ohio) 2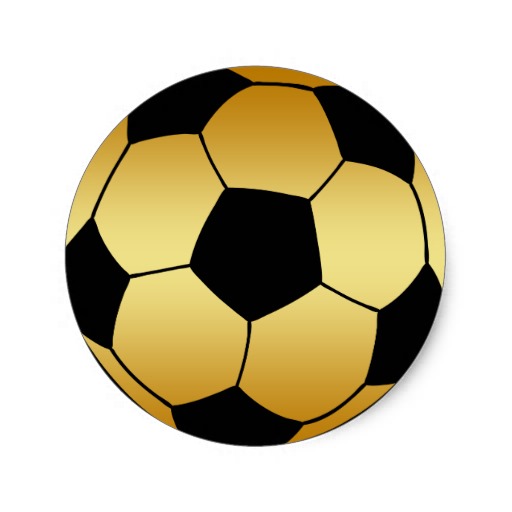 Penn's Girls Soccer Team, ranked No. 1 in Indiana and No. 4 nationally, tied Ohio powerhouse Brunswick, 2-2, in the prestigious Zionsville Invitational on Friday, Sept. 2.
Kristina Lynch and Maya Lacognato scored goals for the Kingsmen. Brooke Van Dyck and Lynch earned the assists.