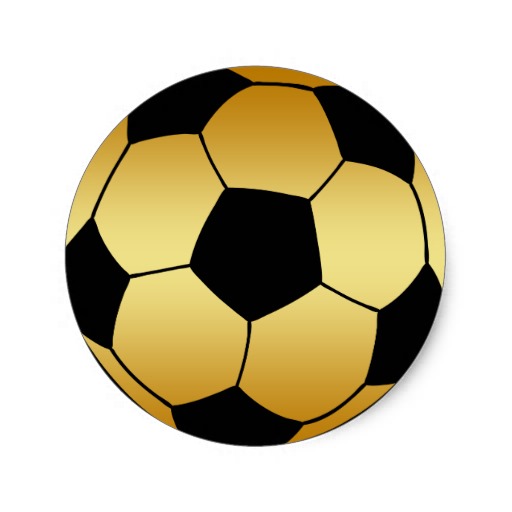 Penn High School soccer star Kristina Lynch moved closer to the all-time Kingsmen record for most goals scored in a career, as the Florida State recruit helped Penn beat Elkhart Central, 7-0, on Thursday, Sept. 1.
Lynch, a junior, has 12 goals this season, giving her 60 for her career. The school record is 64. Lynch and the Kingsmen play in the Zionsville Invitational this weekened.
Molly McLaughlin, Nicole Knudtson, Maya Lacognato, Lexi Marks and Grace Szklarek also scored goals for the Kingsmen.
Brooke VanDyck had an assist, giving her nine for the season. The school record for most assists in a season is 14 (held by three different players).
Lexi Marks, McKenzie Blankenbaker, Nicole Knudtson, Molly McLaughlin and Regan Hart each had assists.
Sommer Domal earned her fifth shutout in seven games.
"We played a well rounded, solid game tonight and everybody on the roster contributed," Penn coach Jeff Hart said. "Elkhart Central challenged us physically all over the field and I thought we responded in a positive manner."
Penn now heads to the prestigious Zionsville Invitational on Saturday.
"We are excited and focused on our games against nationally ranked teams from Ohio and Kentucky this weekend," Hart said.
Penn is 7-0-0 overall and 4-0-0 in the Northern Indiana Conference.
PENN 7, Elkhart Central 0
P – 2nd – Kristina Lynch (unassisted)
P – 4th – Lynch (assisted by Brooke VanDyck)
P – 45th – Molly McLaughlin (Lexi Marks)
P – 48th – Nicole Knudtson (McKenzie Blankenbaker)
P – 50th – Maya Lacognato (Knudtson)
P – 56th – Marks (McLaughlin)
P – 79th – Grace Szklarek (Regan Hart)