Girls XC: Penn places third at Marion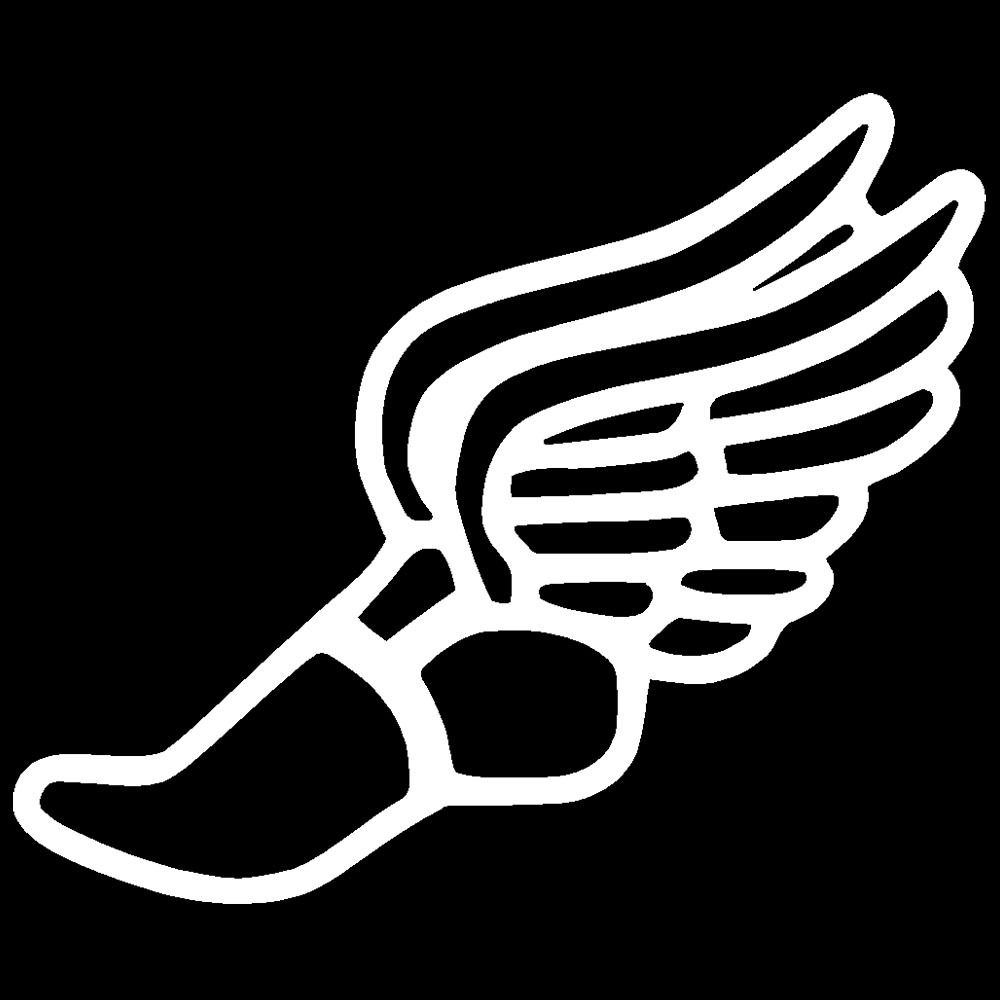 The Penn Girls Cross Country team placed third in the Marion Invitational. Carroll won the event with 73 points. Homestead was second with 80 points, and Penn took third with 103 points.
Penn Girls Cross Country coach Michael Clements said that Marion Invitational was an elite, highly competitive race. Seven of the Top 10 teams in Indiana competed in the event.
Emma Jankowski led the Kingsmen with a seventh-place finish, followed by Lauren Frank, who placed eighth. Lorena Daugherty placed 15th. Ellie Jankowski was 28th, and Hannah Selis was 45th.
Here are the complete results: