Girls Lacrosse: Kingsmen defeat Evansville Memorial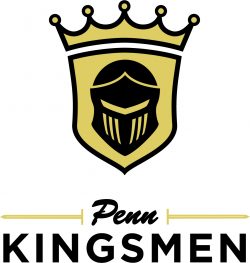 The Penn Girls Lacrosse Team overpowered Evansville Memorial, 9-1, on Saturday, March 7, at Evansville
Aislynn Alkire led the Kingsmen, converting on four of her total five shots and dishing out one assist.
Madison Ash scored one goal and dished out three assists.
Julianna Kirkpatrick, Megan Jennings, Taylor Little and Isabella Montgomery each had one goal.
Josslyn Kirkpatrick was dominant in net, only allowing one goal out of eight shots.