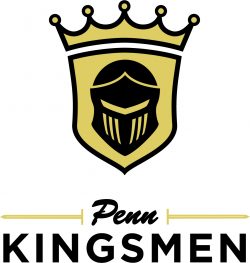 Aislynn Alkire scored five goals and dished out three assists to lead Penn to a 12-6 victory against Evansville North in Girls Lacrosse action on Friday, March 6.
Madison Ash contributed with two goals, and Kaley Butler, Sequoia DeLeu, Mackenzie Holland, Megan Jennings and Lana Skibins scoring one goal each. Megan Jennings also had one assist.
Josslyn Kirkpatrick, the starting goalie, came in clutch with six saves in goal.