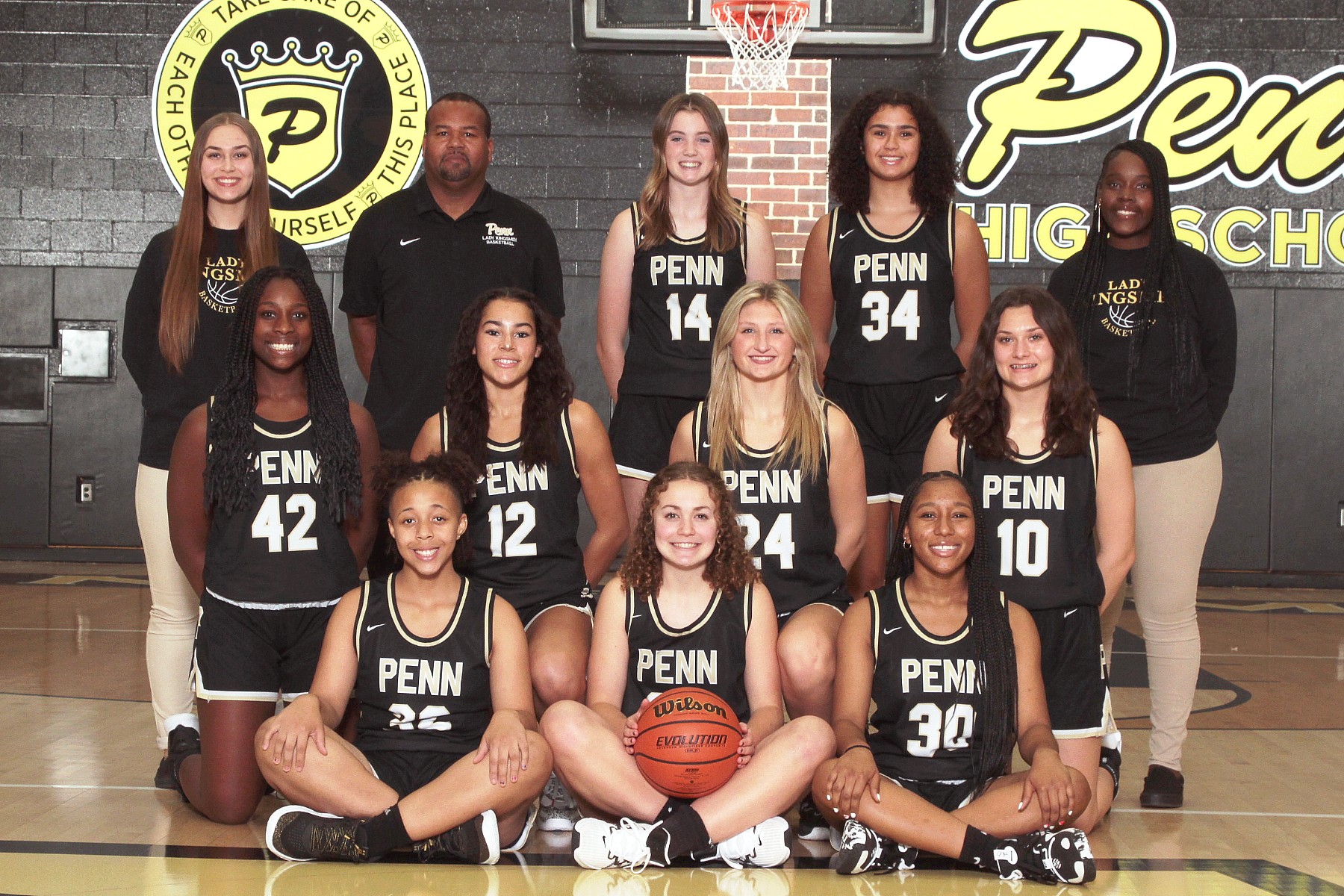 Girl JV Basketball cruise through the Carmel Greyhounds getting their 10th win of the season 
In Thursday night's home non-conference game, The Penn Lady Kingsmen beat the visiting Carmel Greyhounds by a score of 19 (50-31).
Freshman Anna Sachire led the team with 12 points and 3 rebounds, and Amaryi Stevenson had 11 points. 
Sophomore Player Lizzy Green says, ¨We fought hard, it was a tougher game against Carmel but we were still able to get it done¨.
Macy Little added ¨The team played well together and it was a team win."
The Kingsmen's record now stands at 10-6 after the win.