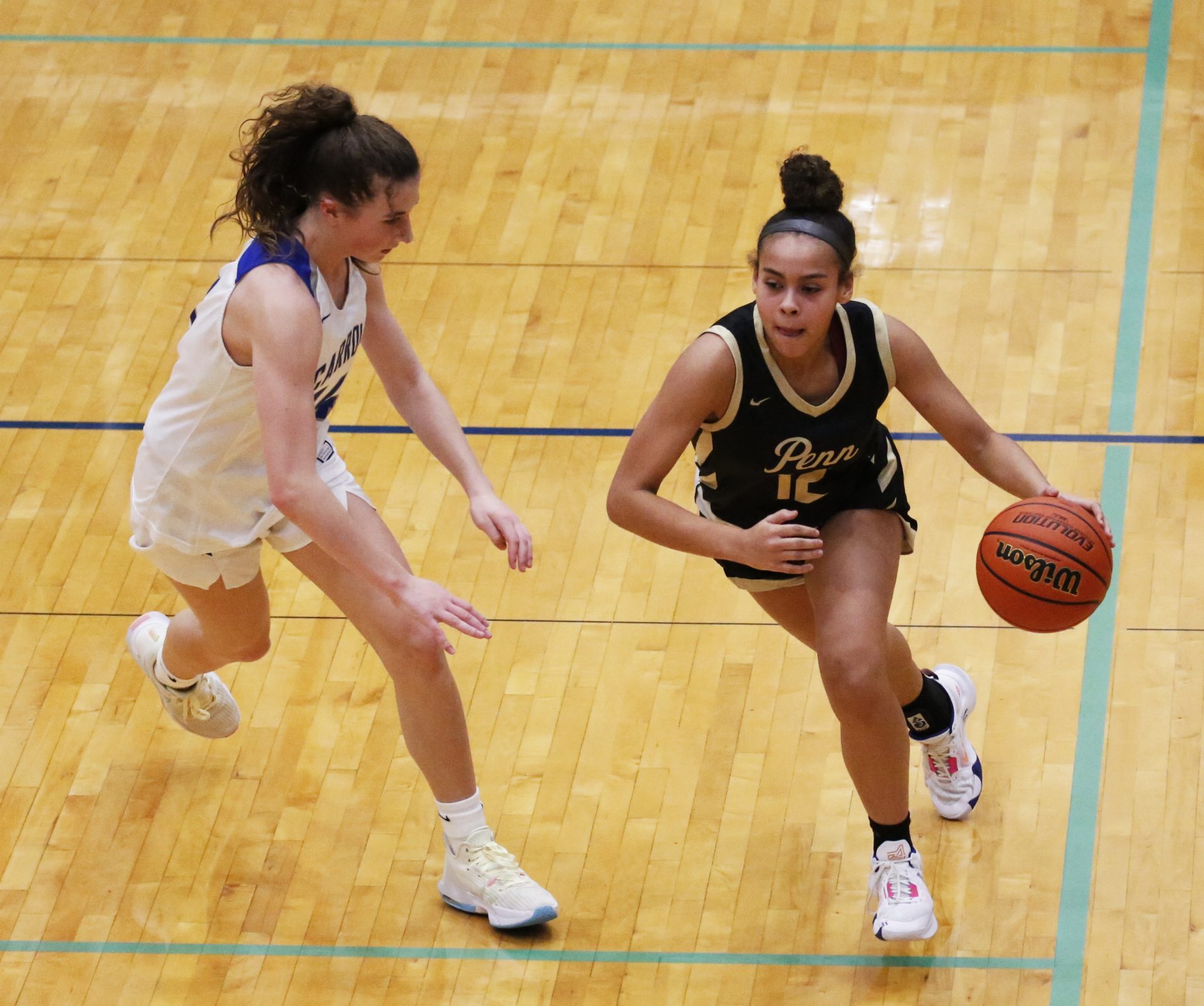 Penn Girls Varsity Basketball Team beat Saint Joseph Thursday night, 65-27. 
Senior Julia Economou led the team to the victory with a total of 28 points.
Sophomore Jessa Troy assisted with a total of 14 points. 
Junior Lauren Walsh came in third with a total of 6 points.
With another victory, Penn goes 12-5 on the campaign, leading their next game against Northwood.