Girls Golf: Penn places 6th at New Prairie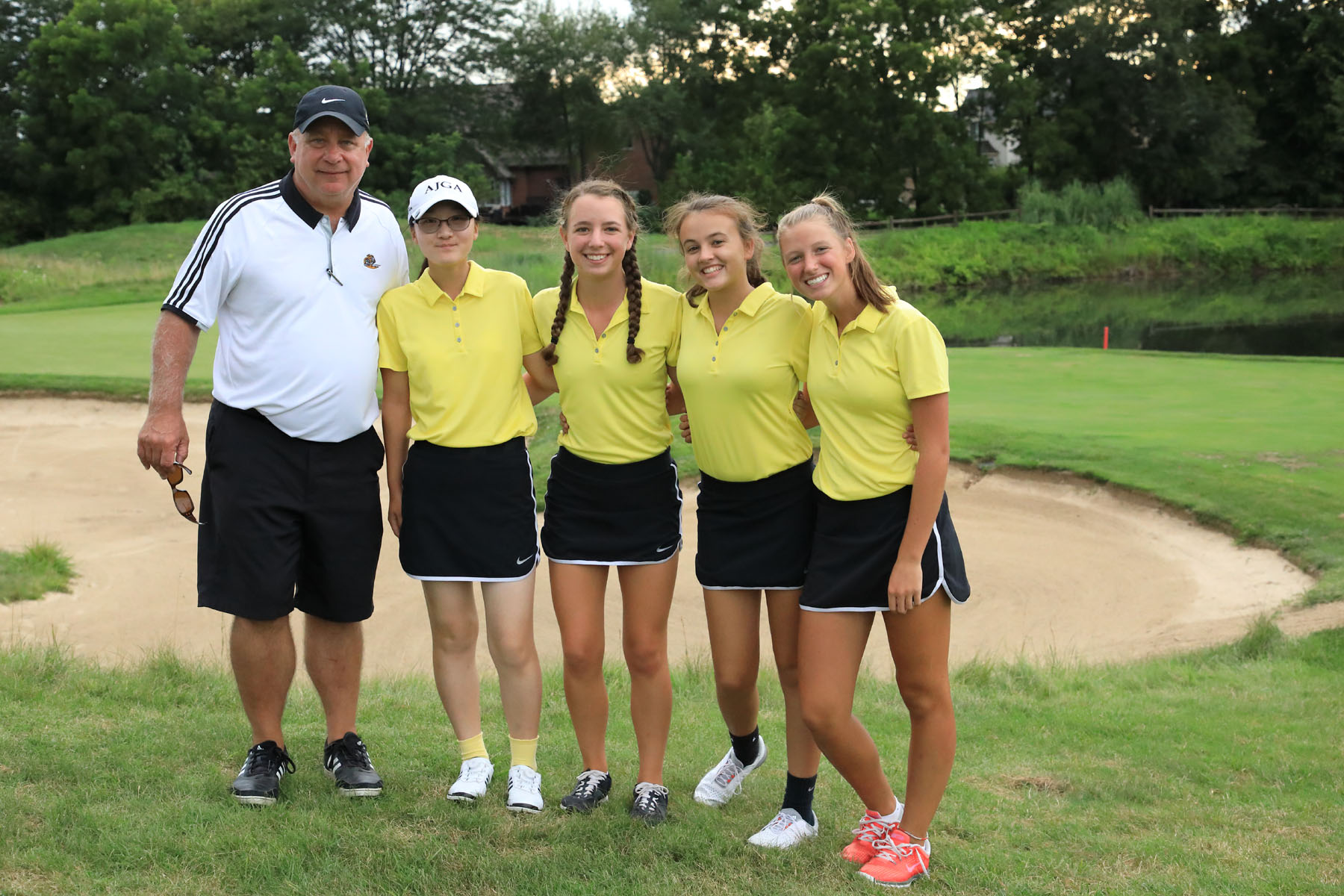 Penn's Girls Golf Team placed sixth at the New Prairie Invitational at Legacy Hills Golf Course.
Valparaiso won the event with a score of 321. Penn's golfers shot a 398.
PENN (398): Lyvia Li 83, Abbey Hamilton 92, Ryen DeToro 102, Kelsey Collins 121, Hannah Urbanski 123.