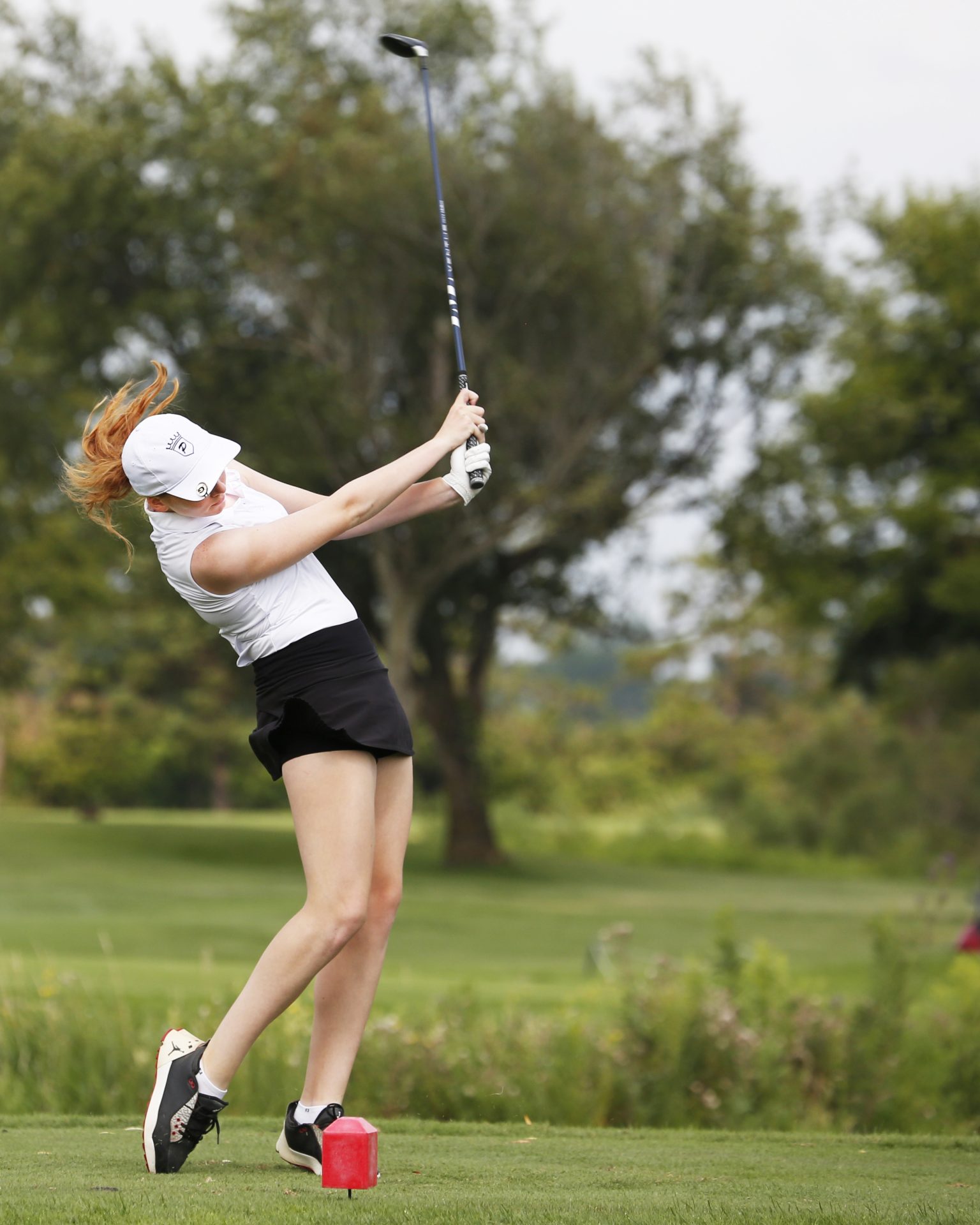 Penn Girls Golf dominated in the Northern Indiana Conference Championship. The Kingsmen placed first with a score of 326,  winning by over 30 strokes. South Bend St. Joseph placed second (357) and Marian places third (368).
Delaney Wade finished with a 70, and also took home medalist honors in an outstanding performance.
Penn: Delaney Wade (70), Scarlett Biever (82), Clare Tobin (85), Jill Daniels (89), Ella Peterson (90).