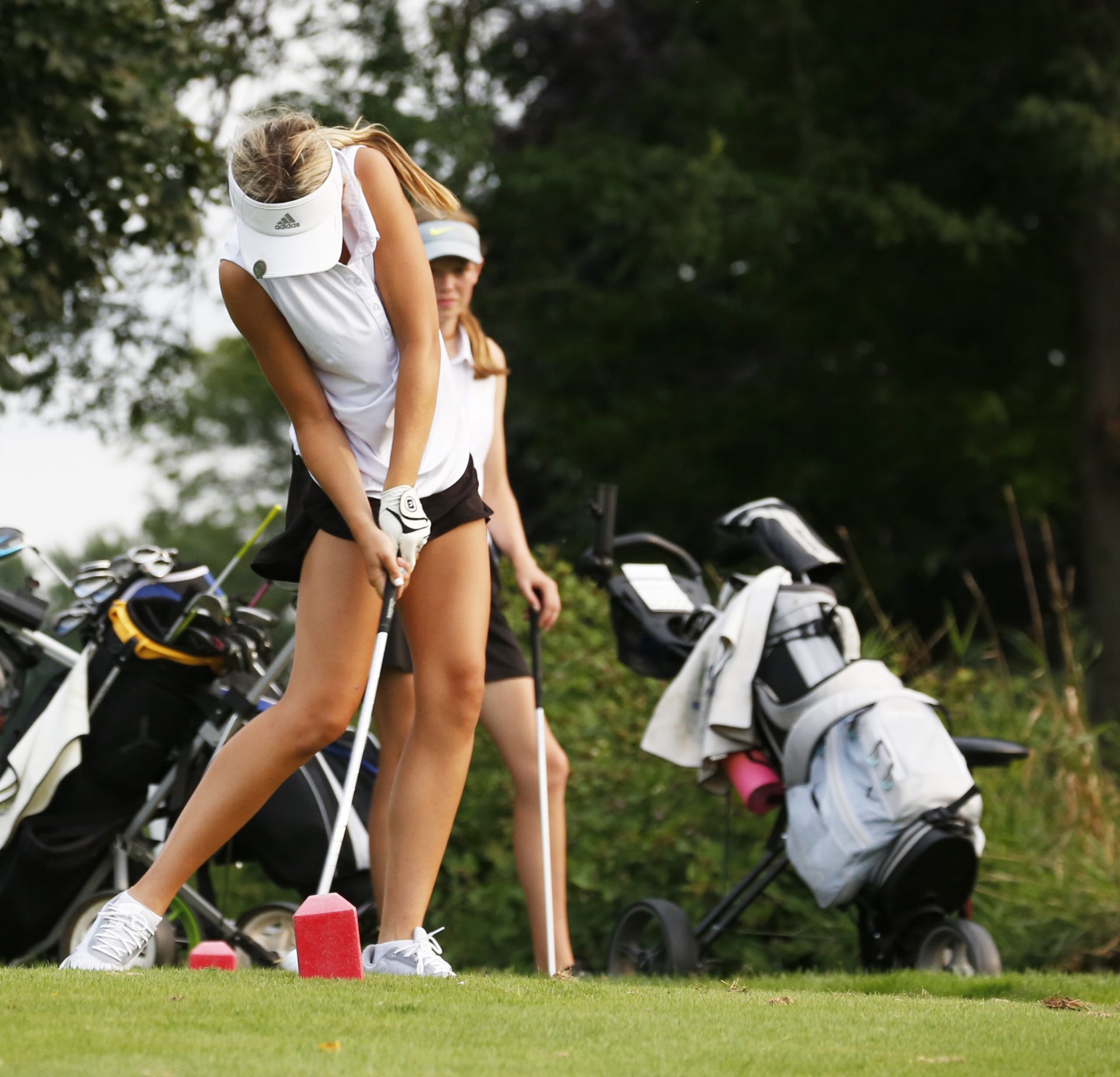 Penn improved to 11-1 in Northern Indiana Conference Girls Golf action with victories against South Bend Adams and Clay. Penn posted a score of 177, while Adams finished with a 211. Clay did not have a team score.
The Kingsmen Junior Varsity turned in a strong showing with a score of 191.
"I'm super proud of the depth of the team and the JV's improvement," Penn coach Katie Bella said.
PENN 177: Delaney Wade 37, Gillian Lippert 44, Meghan Mounts 49, Jill Daniels 55, Kenna Kelsey 47.
PENN JV 191: Ella Peterson 49, Taylor Little 49, Lily Yoder 49, Lily Farrar 44, Harlee Rutledge 49, Victoria White 58.