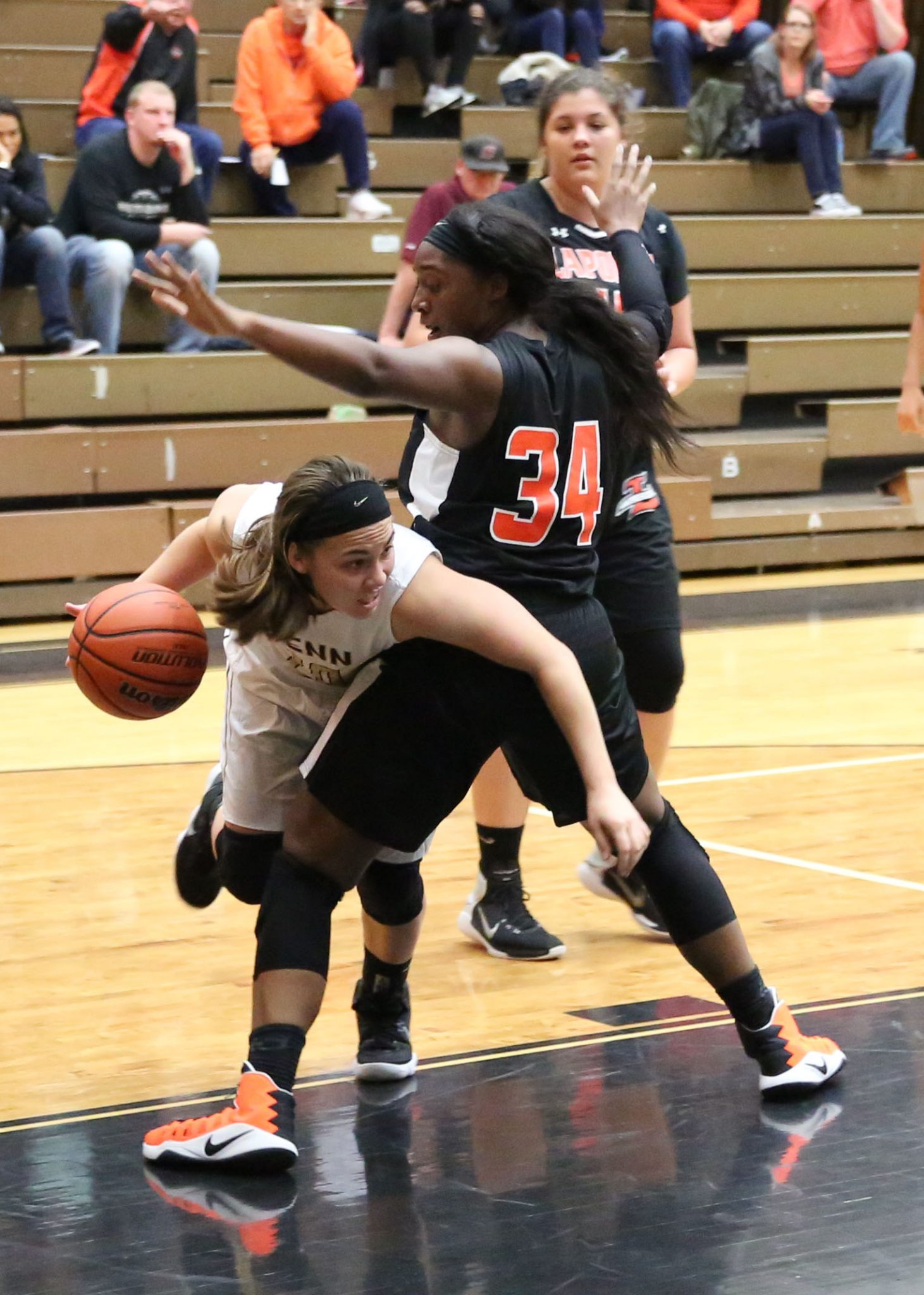 Penn High's girls basketball team started the season off right with a 40-25 victory over LaPorte in the season opener on Thursday, Nov. 2.
Jordyn Smith led the Kingsman with 12 total points, including going 4-of-6 free throws.
Reganne Pate scored nine points, all of those points coming from three 3-pointers.
Tia Chambers scored 8 points for the Kingsmen.