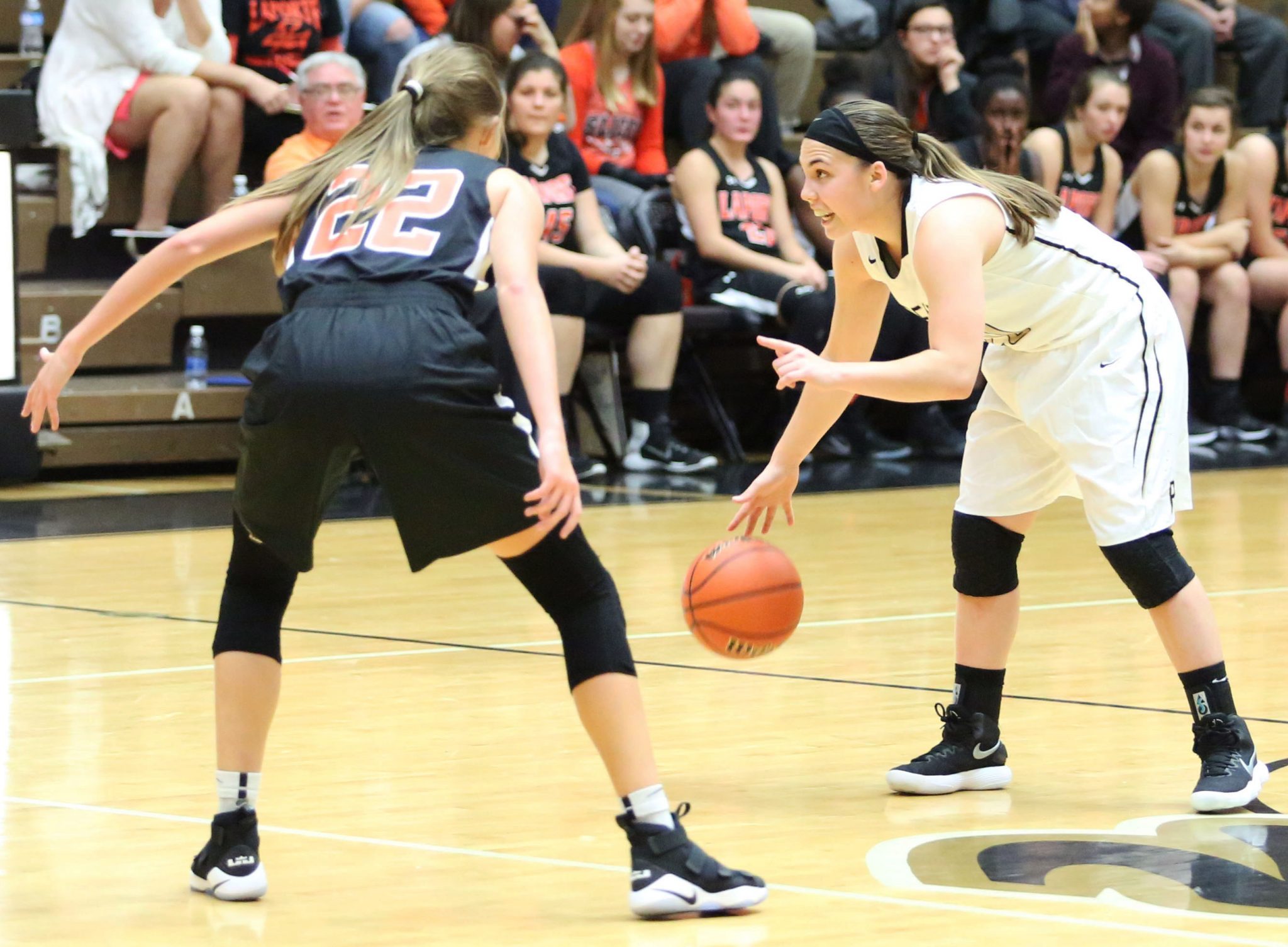 Penn High's Girls Basketball Team score its second win of the season with a 48-33 victory against Northern Lakes Conference power NorthWood on Saturday.
Sara Doi led the Kingsmen effort with 22 total points, including five 3-pointers. She was also 3-of-4 from the free-throw line.
Reganne Pate had seven points, and Trinity Clinton scored six points.