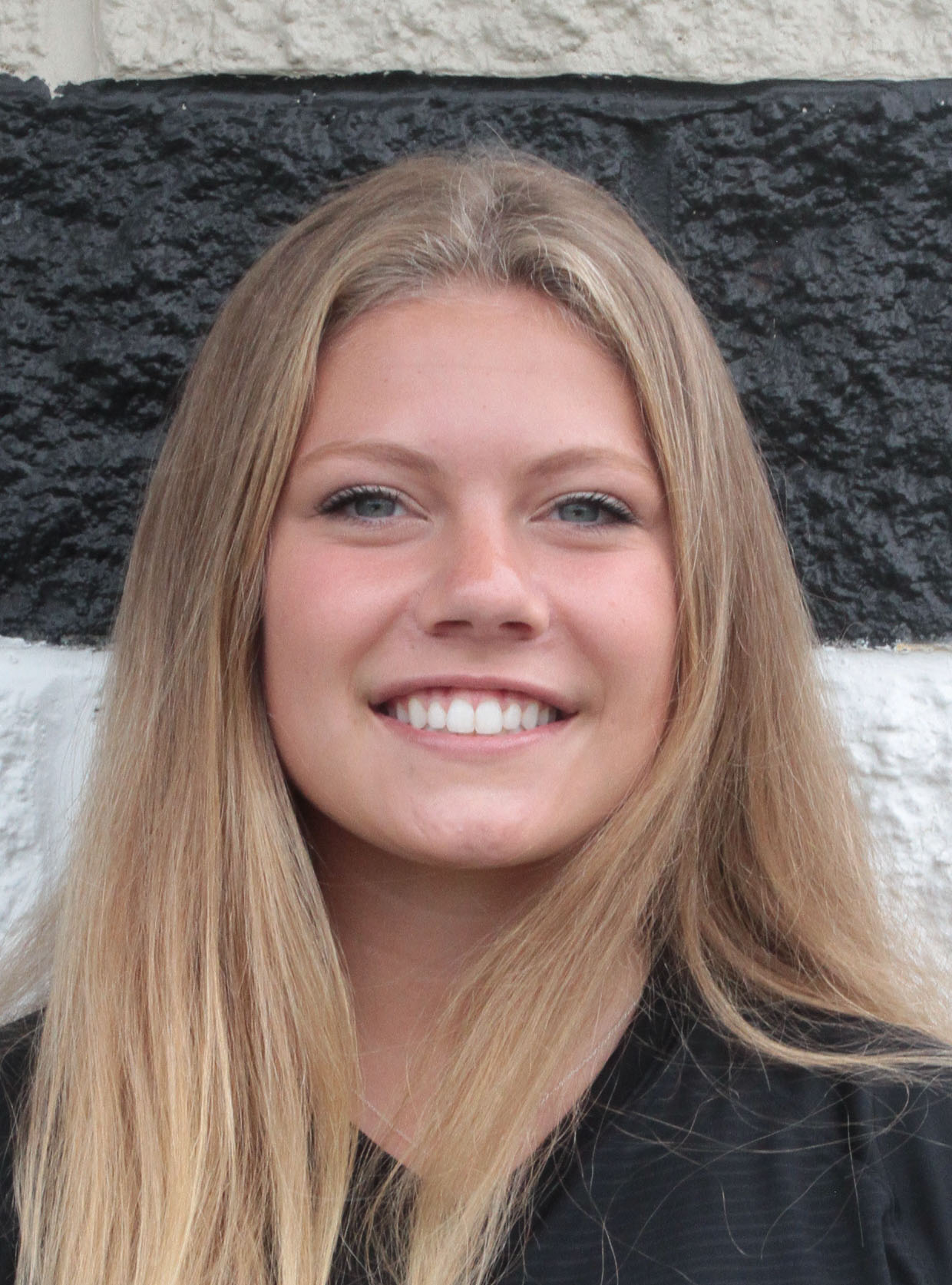 Libby Eshowsky is a junior on the Penn Girls Soccer Team. She had played a role on this year's team and helping contribute to the playoff run. She will be coming back next year for another chance at the state title.
Now that you guys have finished your season how are you and the team staying active knowing you have another big chance at making it far in the playoffs next year?
"Now that the seasons over its going to be really important to take the off season seriously and continue to train throughout this winter and spring with all of our workouts and trainings that we have."
After a hard fought run in the playoffs you guys fell just short. Is there something that you guys as a team have figured out you really need to work on to be better next year?
"During the whole season we were pretty solid all around but like every other team they have something they need to work on and get better at. Ours is mainly scoring opportunities and better offensive possession. We need to move the ball better and just play smarter."
Lastly what has Penn done to help you with your career in playing soccer but also doing well in school and making relationships with other?
"Penn has been one of the best things that has happened to me. My teammates are the best thing every and are always there for me on and off the field. The coaches have also really helped me with becoming a better person and soccer player. I am really thankful for this school."