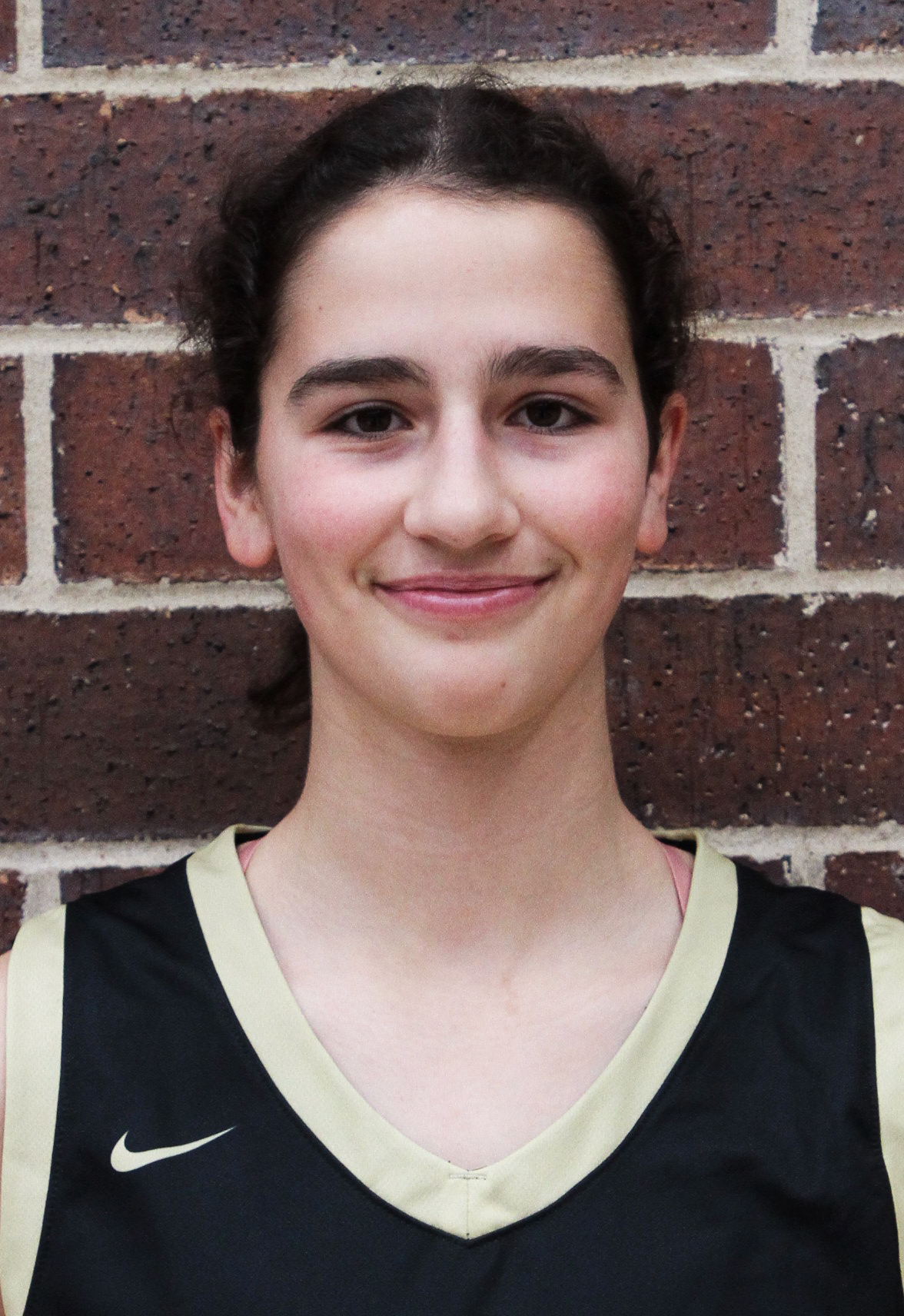 What advice would you give to an incoming Freshmen?: You only get so many seasons & games of high school basketball so just make sure that you appreciate them & make the most of your experience with your team
Who is a Basketball player do you look up to and why?: My big three were Allen Iverson, Jewell Loyd, & Lexie Brown – I grew up watching them & always wanted to be like them
What is your favorite pre-game snack?: Tacos
What position do you play in Basketball?: Point Guard
What traits do you love in a team leader?: Somone who I know always has my back.
What do you love most about your sport?: My teammates and the bonds that you get to build with them.
What's the best advice you have received?: Leave mistakes that you made in past plays in the past; don't carry it with you.
Favorite pre-game song: "Dreams & Nightmares" by Meek Mill.
What do you hope to get out of this year?: State championship !!
What is your favorite sports brand?: Nike.