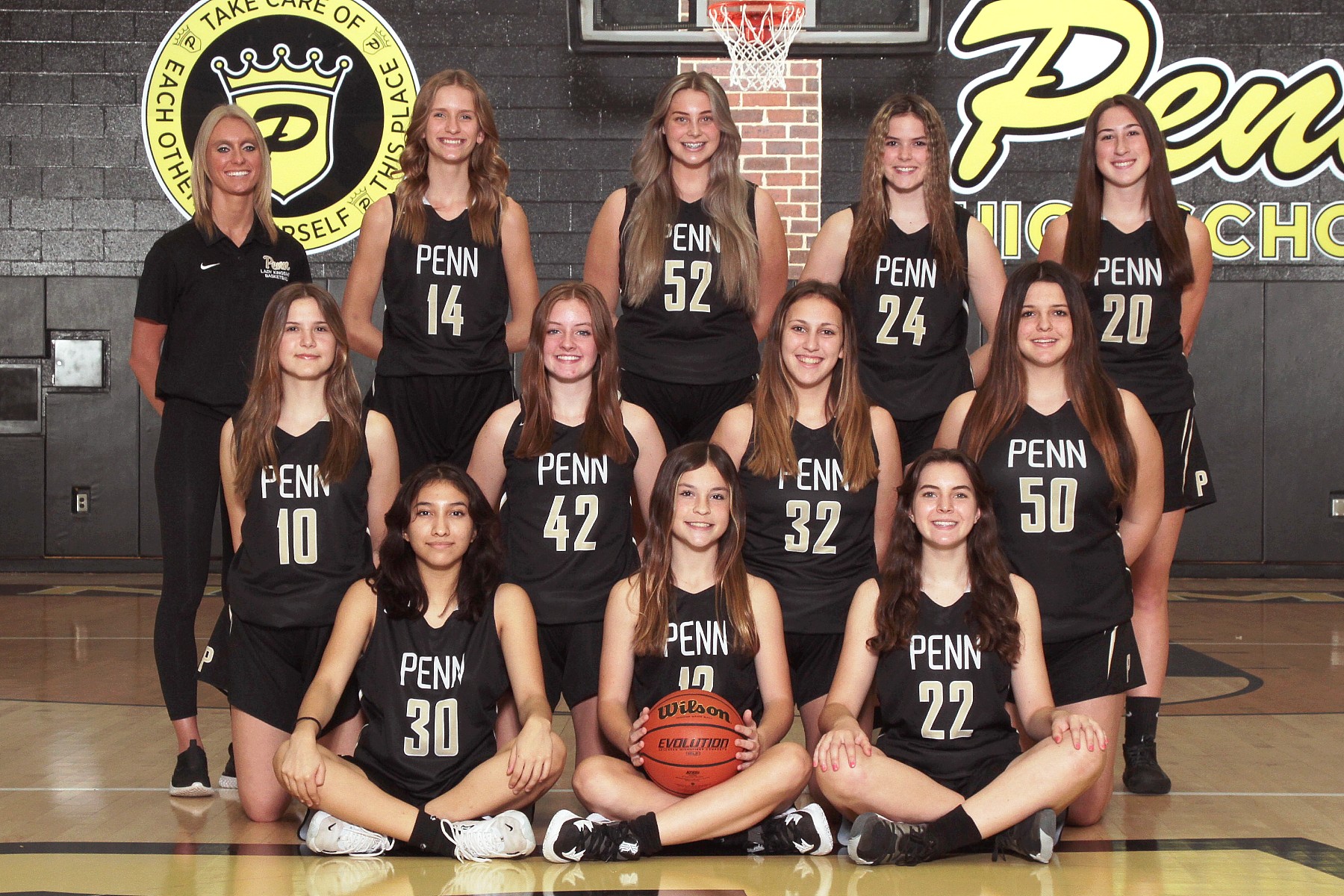 The Penn High School Girls Freshman Basketball team lost to the Elkhart Lions, 23-17.
Head Coach Lauren Grewe says this was a very disappointing result for the team.
"We started off strong, went out there with the energy we needed, we just couldn't stick it out and unfortunately, couldn't come away with the win," Grewe said.
The Freshman Lady Kingsmen next take on Carroll on Jan. 21.