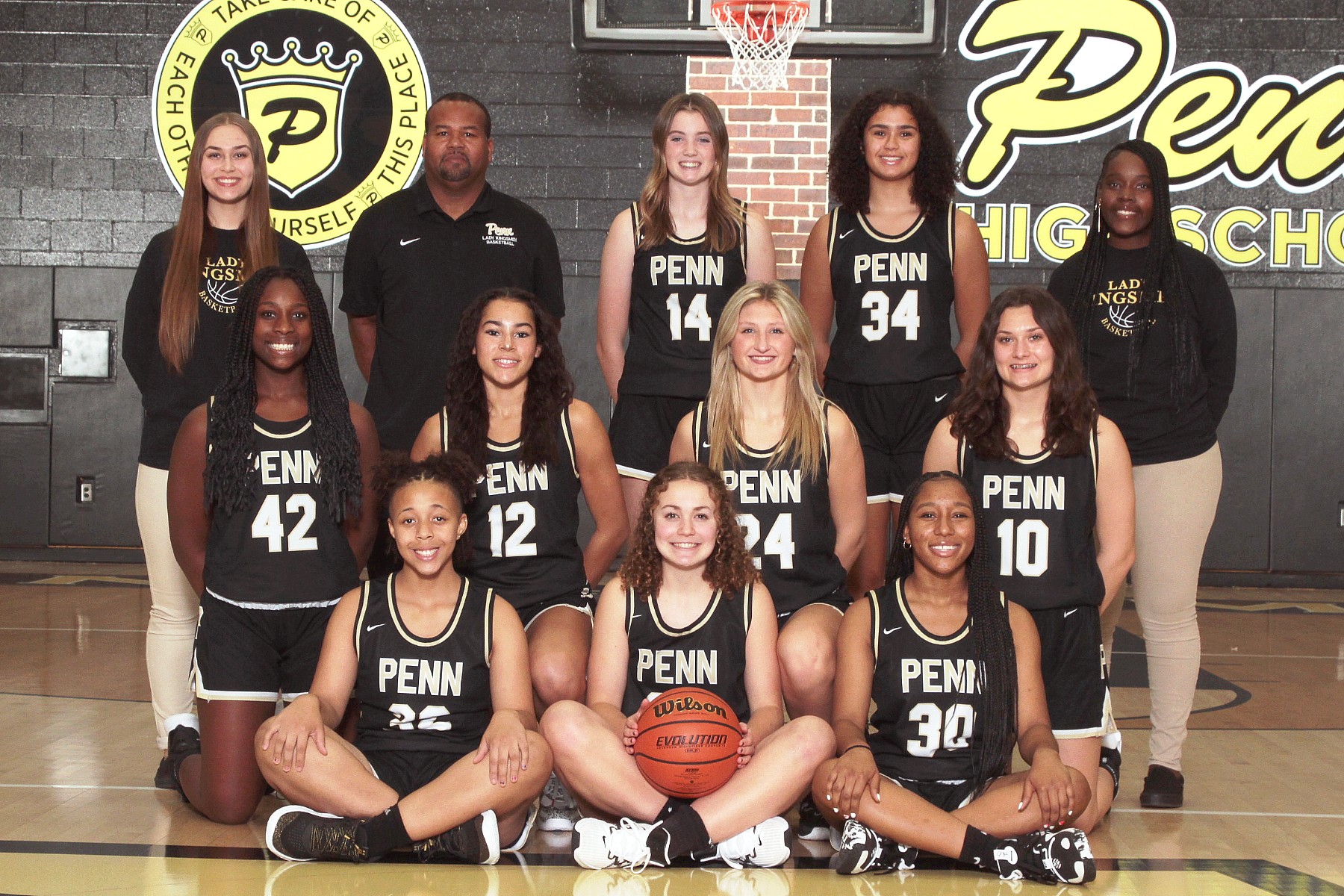 The Penn Lady Kingsmen JV Basketball Team took on Elkhart on Wednesday, Jan. 18. This was the big game that decided the JV NIC champions.
In the end, Penn took home the championship with a 37-30 win. Ava Stebbins led the way with 19 points. 
Player Lizzy Green had this to say on the game, "It was a close game the whole time, but we wanted that NIC champion and we worked hard the whole game. Ava scored a lot to help us in the last two minutes."
Green had three crunch-time steals that were crucial to the game.
Player London Jackson said, " We played really hard especially being on the road, playing for Penn we have a target on our backs and don't get any advantages."