Rugby: Penn honored as No. 4 in the nation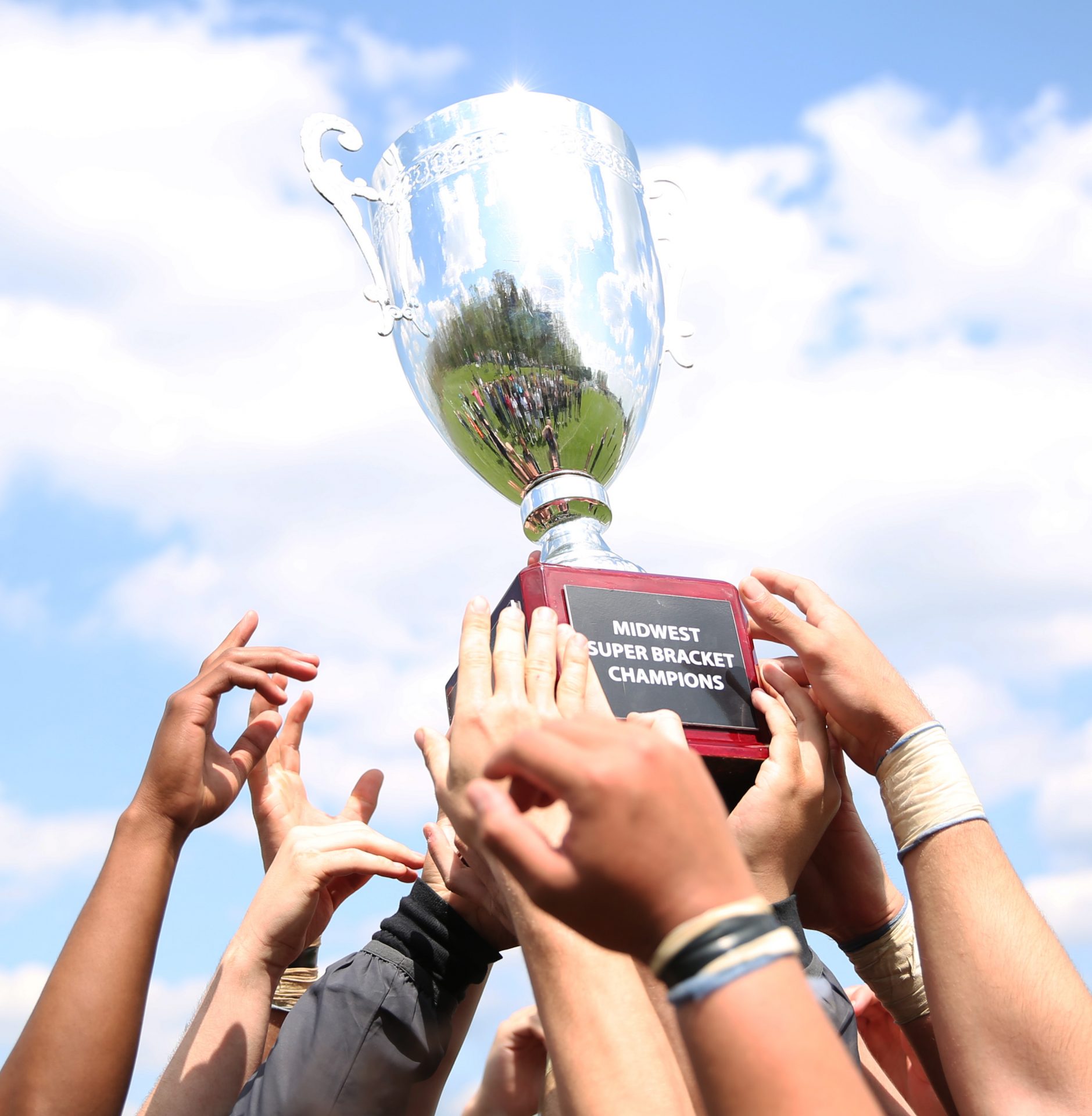 Goff Rugby – one of the main Rugby news sources in America – ranked Penn No. 4 in the nation (out of approximately 2,800 high school teams) for the 2015-2020 time period.
Gonzaga (Washington, D.C.) and Sacramento Jesuit (Calif.) shared the No. 1 ranking with 359 points each. Herriman (Utah) was ranked third with 350 points, and Penn was fourth with 348 points, just 11 points out of the top spot. Xavier (N.Y.) was ranked fifth with 345 points. Points were awarded based on national rankings over the past five years.
Penn is the only non-varsity program ranked among the top eight teams in the nation in the 2015-2020 poll.
"(This is) a testament to our athletes, coaches, parents and the system," Penn Rugby head coach Bart Bottorff said. "We have always held ourselves to the highest standards, like all sports at Penn, and being honored as a consistent top team in the country backs that work ethic. Our 27-year history of commitment to the game proves the system works for our athletes."