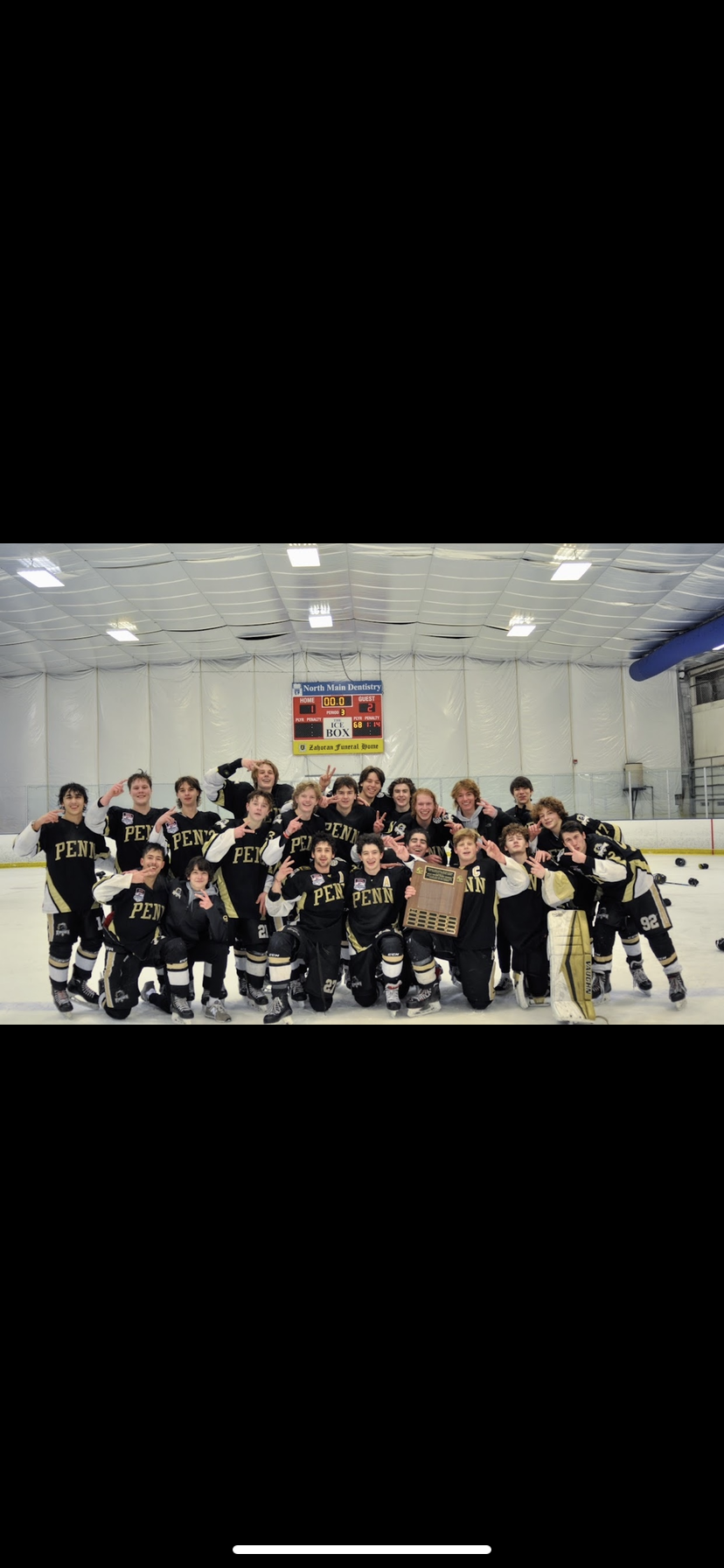 The Penn hockey team looks to establish itself as the hockey powerhouse of Northern Indiana with yet another City Championship.
Last season Penn climbed all the way back from the losers' bracket led by senior Matt Laware to a 2-1 victory over St. Joe for back-to-back titles.
Second-year varsity sophomore Brooks Clark believes the team could win the championship this year.
"I think my role will be to help put more points on the board this year, whether it's goals or assists," Laware said.
Penn Hockey opens their season on Saturday, Oct. 1 against LSJ.