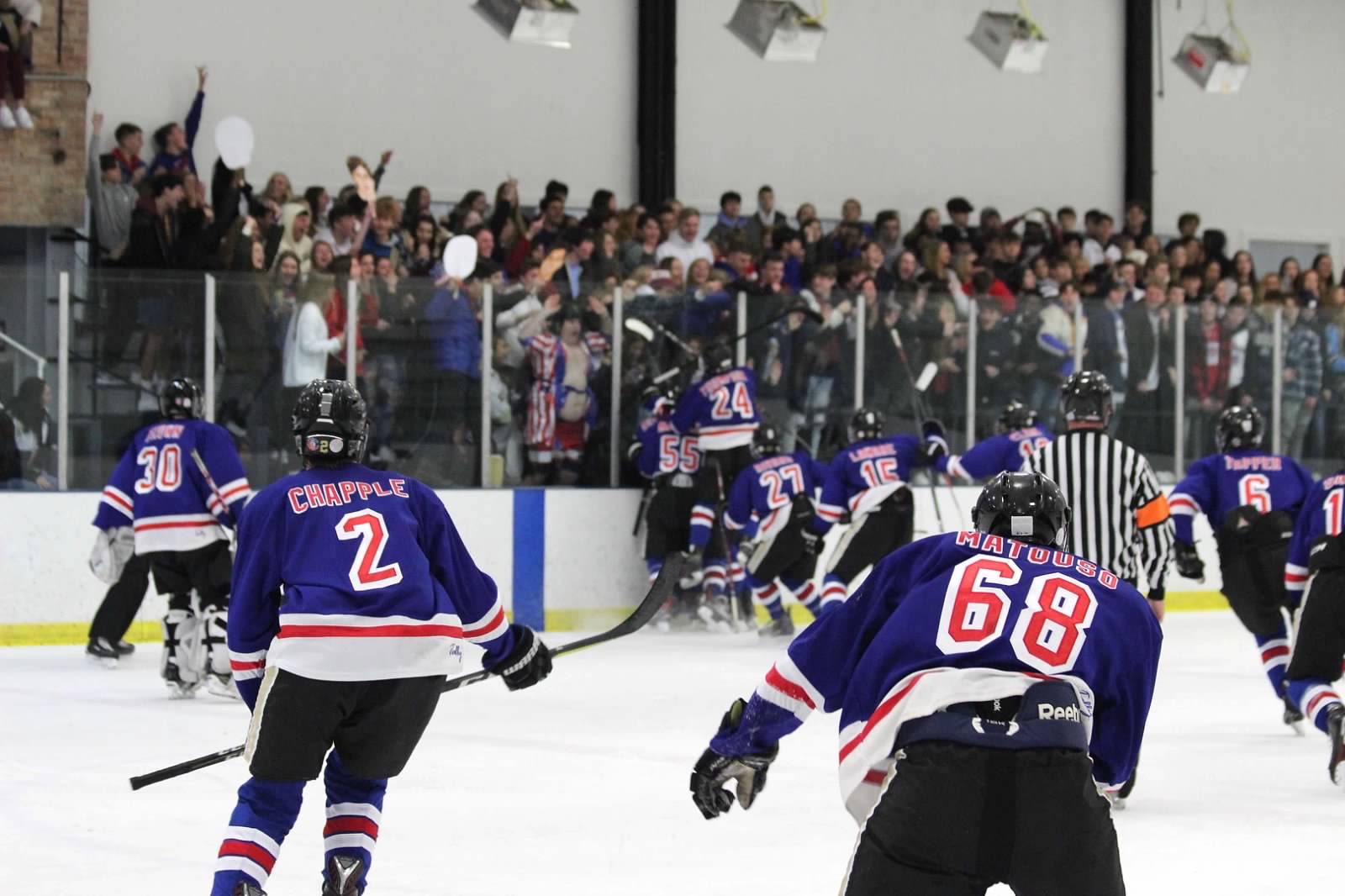 The Penn Kingsmen Hockey Team will compete in the national high school hockey tournament this year. The high school national championship tournament will take place in Dallas, Texas, March 24-28.
The Kingsmen are 27-13-2, and placed first in the Michiana High School Hockey League regular season for the first time since the 2008-09 season. Penn is ranked No. 5 in the state.
"It means a lot for us to get to go to nationals," Penn head coach Craig Brown said. "It's so special because only a few highschools get selected to go. It's great to be able to go because it's shown how hard we've worked all year and what a great year we've had so far including being the regular season champs for our league." The Kingsmen are wrapping up their season with the most important games of the year coming up which includes the city tournament, state tournament, and finally the national tournament.