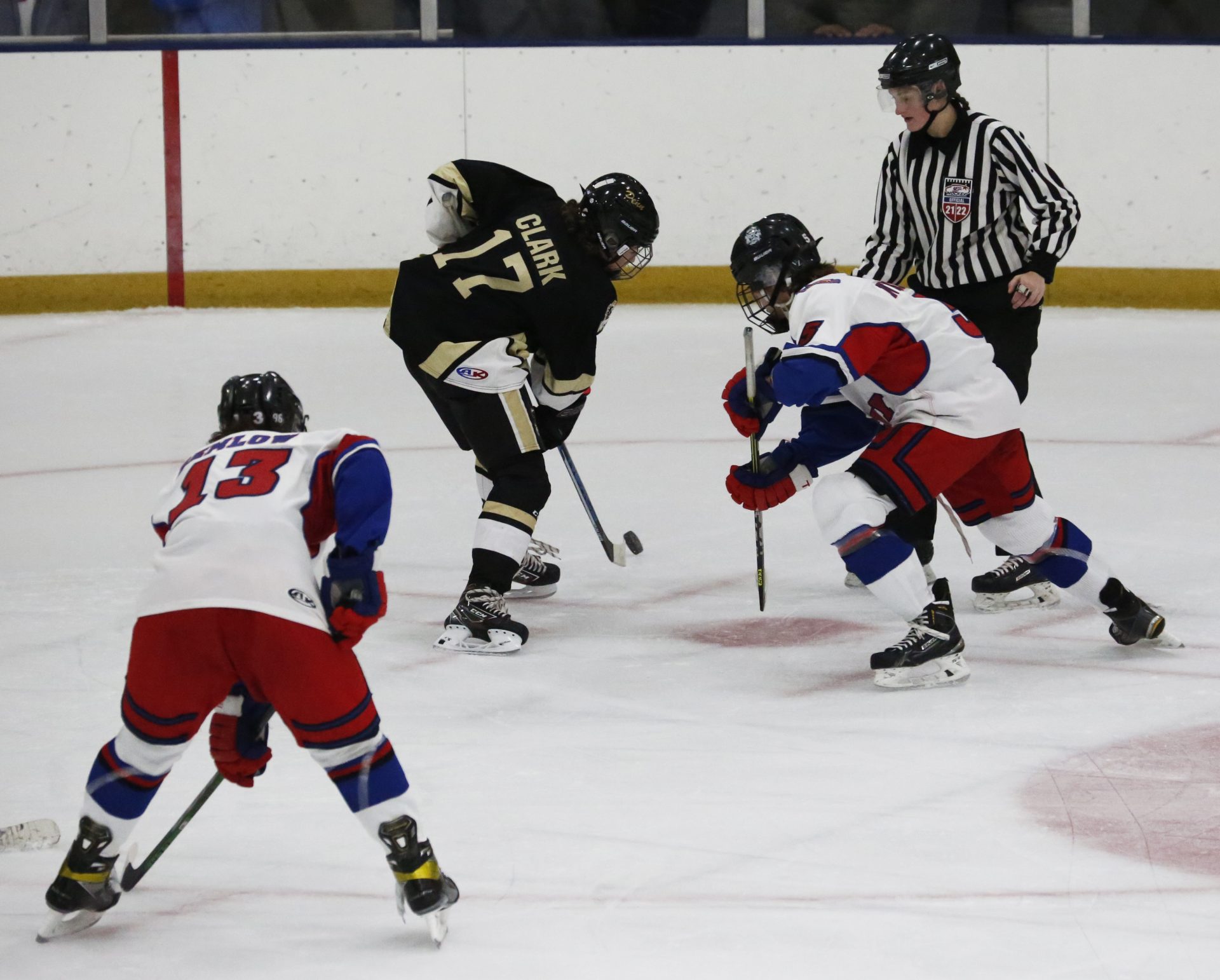 The Penn Hockey team defeated South Bend John Adams in an overtime thriller on Friday, Nov. 11.
The final score ended 1-0 with it being a great goaltender performance for both schools.
Penn's Noah Lagness got his first shutout of the season, including multiple great saves.
Senior Assistant Captain Dominic Jennings got the coast-to-coast overtime goal.
The Kingsmen next take on South Bend St. Joseph on Saturday, Nov. 12.