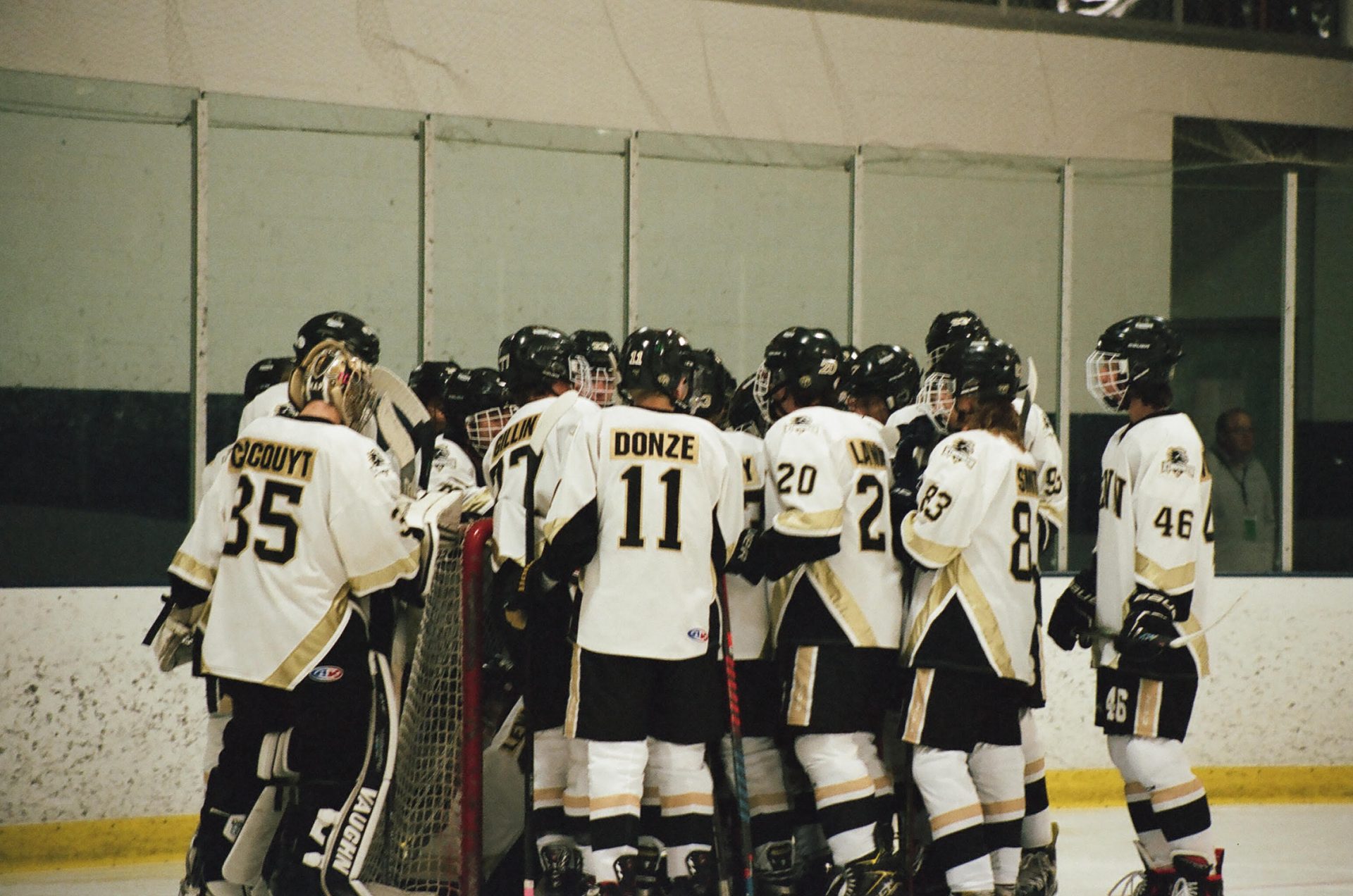 October was a month of ups and downs for the Penn Hockey Team. The Kingsmen had two wins and five losses in the month of October.
While it was a rough start to the season, the team is now starting to find its chemistry. 
Finding a way to score goals was a struggle for the Kingsmen, as all of the games were low scoring and came down to late third periods scores. However, players for the Kingsmen say they are working to improve moving forward.
 The stat leaders for October was led by Joel Cocqyut with the most points, and Brooks Clark with the most goals. 
Here is a look at the matchups from the month of October.
10/7 Win against GMP 18u (5-2)
10/8 Loss against Western Michigan Elite (5-3)
10/15 Loss against St. Joe (2-1)
10/16 Loss against Culver (6-2)
10/22 Loss against South West Michigan Blades (3-2)
10/23 Win against Riley (3-0)
10/29 Loss against Carrol (4-3)