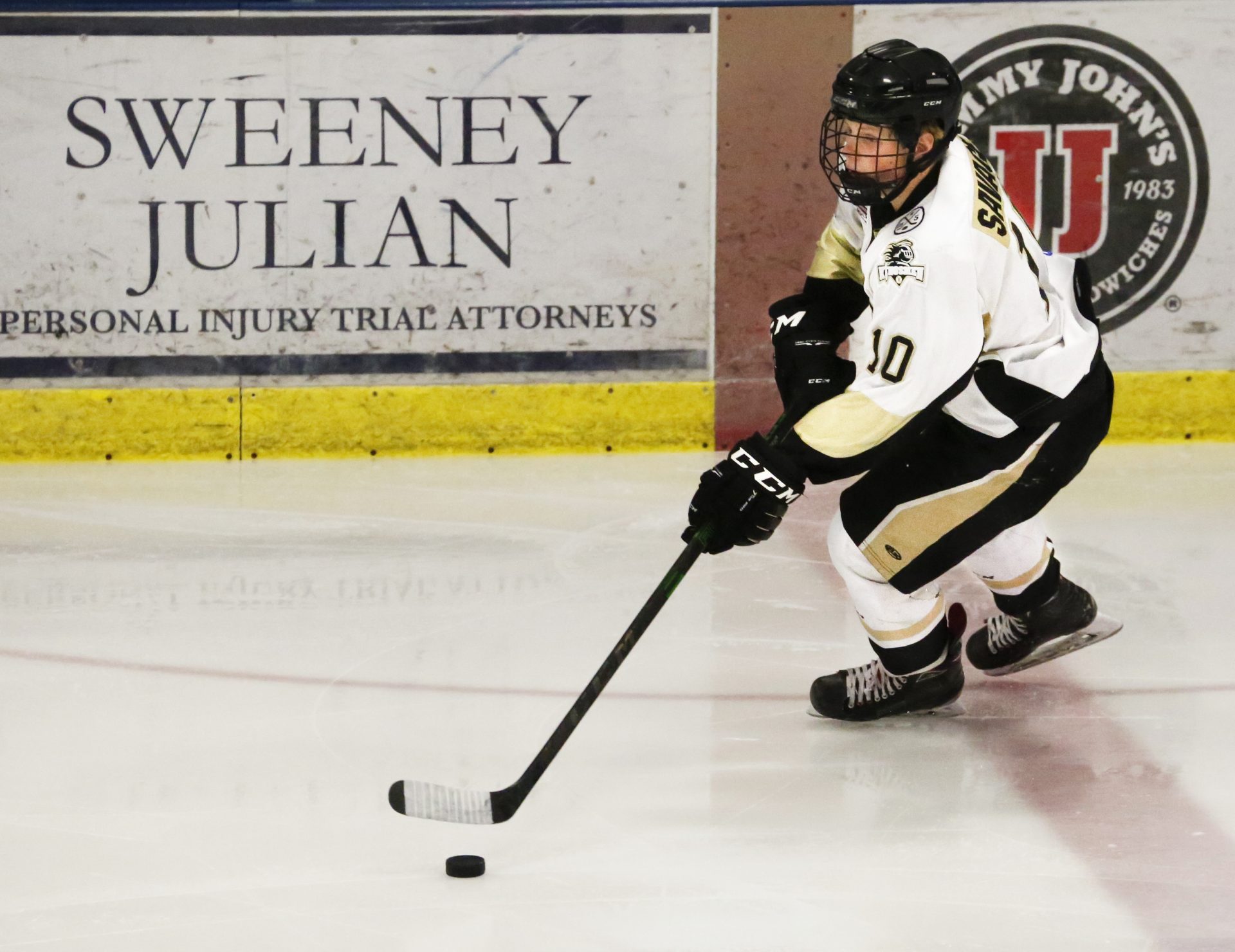 The Kingsmen Hockey Team secured the win against the Marlies Sunday, Oct. 17, posting a 7-2 victory.

Clay Pica led the Kingsmen effort with two goals.
Matt Laware, Trey Thompson, Bryce Crawford and Joel Cocquyt knocked in one goal each.

Max Stamatovich scored his first varsity goal.

Bryce Crawford, Clay Pica, Brooks Clark and Matt Savage each earned assists.