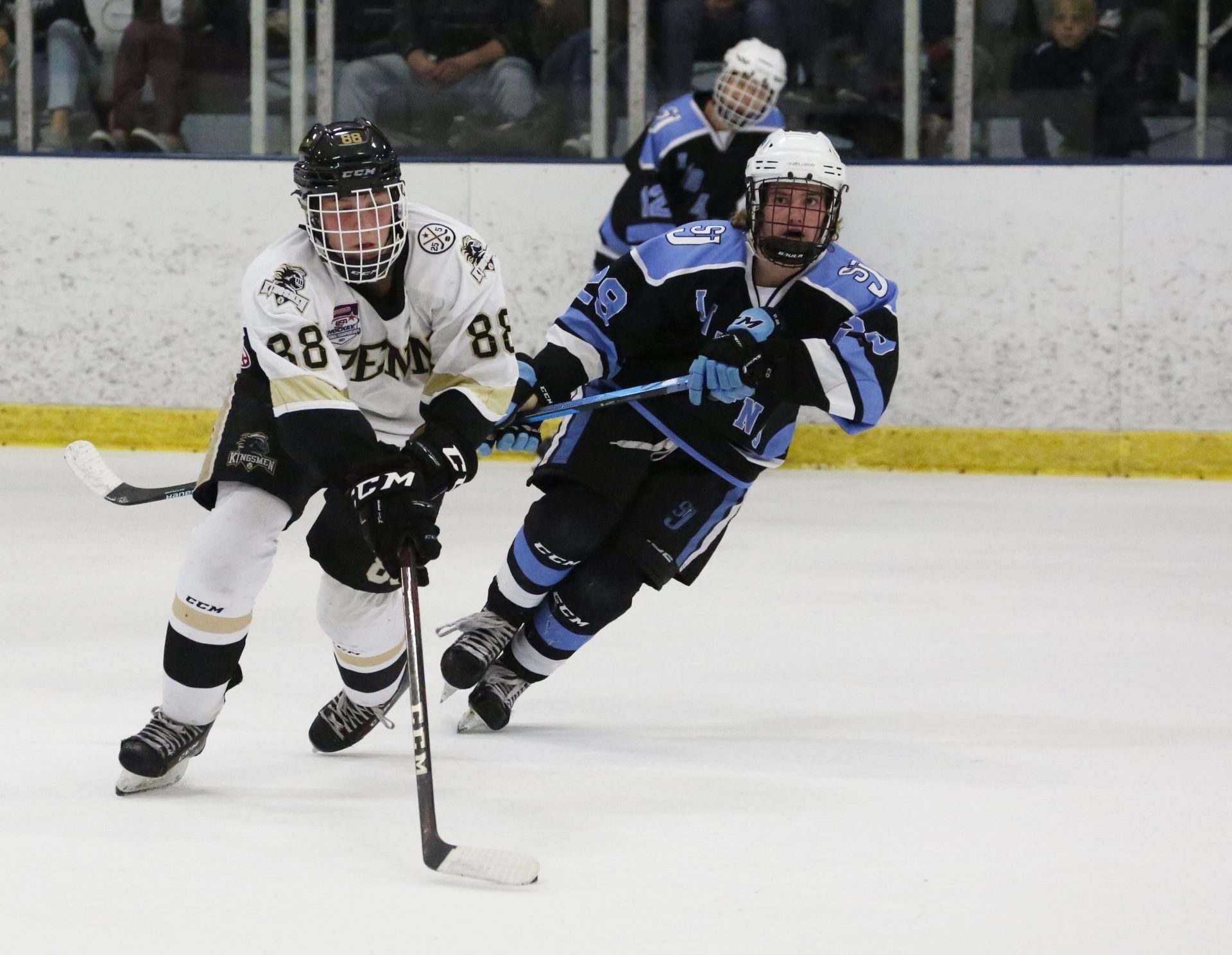 The Penn Hockey Team suffered a 3-2 loss to the West Dundee Leafs.

Matthew Petrie powered through to score the Kingsmen's first goal.

Matthew Savage started off the second period with a sweet goal, assisted by Matthew Laware and Bryce Crawford, to deliver a goal from the power-play unit.

Goalie Lucas Cocquyt ended the game with 20 saves on 23 shots.