Girls Lacrosse: DeLeu's four goals lead Penn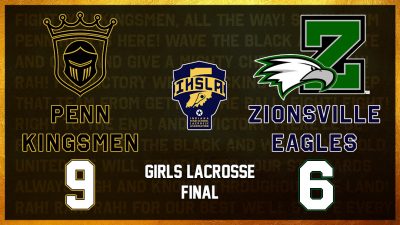 Sequoia DeLeu scored four goals to lead Penn to a 9-6 victory against Zionsville on Saturday, March 20.
Emily Parrott scored 2 goals.
Mackenzie Holland, Julianna Kirkpatrick and Lana Skibins scored one goal each.
Julianna Kirkpatrick and Emily Parrott contributed assists.
Zoe Montgomery made six saves.