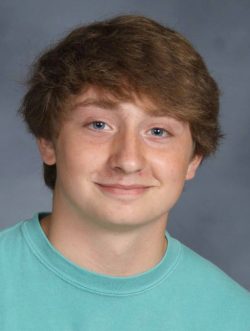 Evan Lowe is a Junior who plays for the Penn Rugby Team.
Who is your favorite NFL team?: The Washington Football Team.
Which sport do you prefer to play Football or Rugby?: Rugby 
What's your favorite movie?: "Saving Private Ryan". 
Favorite place to go eat at?: Flippin Cow.
Favorite Rugby team experience?: Going to nationals in Salt Lake City, Utah.
How do you think the team will do this year knowing the history of Penn Rugby?: This team will be fun to watch and i think they will live up to the hype. 
What position do you play?: Inside center.
What's your go-to song to listen to before games?: Capo. 
 Would you like to carry your athletic career into college?: Yes.