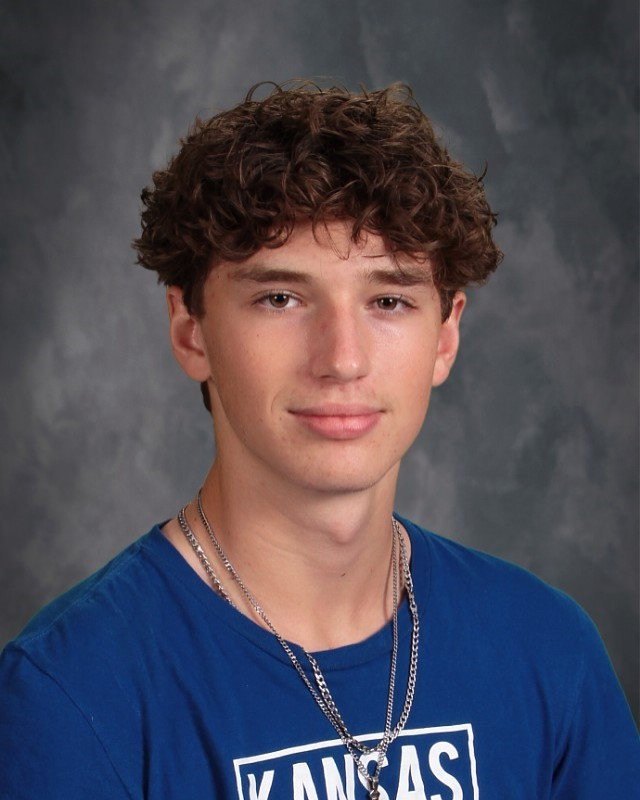 Athlete name: Joe Trenerry
Sports: Baseball
Graduation year: 2024
Position: Pitcher
Height: 6-2
Weight: 182
Statistics: Throughout the course of the 2021 summer season, Trenerry threw 38.2 innings. He had 61 Ks, a 0.18 ERA, 0.60 WHIP, 62.5 Strike percentage, and a .050 BA vs. opponents.
Fastball: 85-87 (Top 91).
Change-up: 72-75
Slider: 69-72
Head coach/email: Mike Farrell (Summer) director@indianabulls.org , Greg Dikos (high school) gdikos@phm.k12.in.us. 
Coach's quote: "Joe is a physical right handed pitcher with a bright future. The righty shows present velocity and projects to add more as he syncs up. Trenerry should contribute in a big way for Penn this spring." – Blake Hibler (Indiana Bulls Assistant Coach, PBR Indiana Director of Scouting).