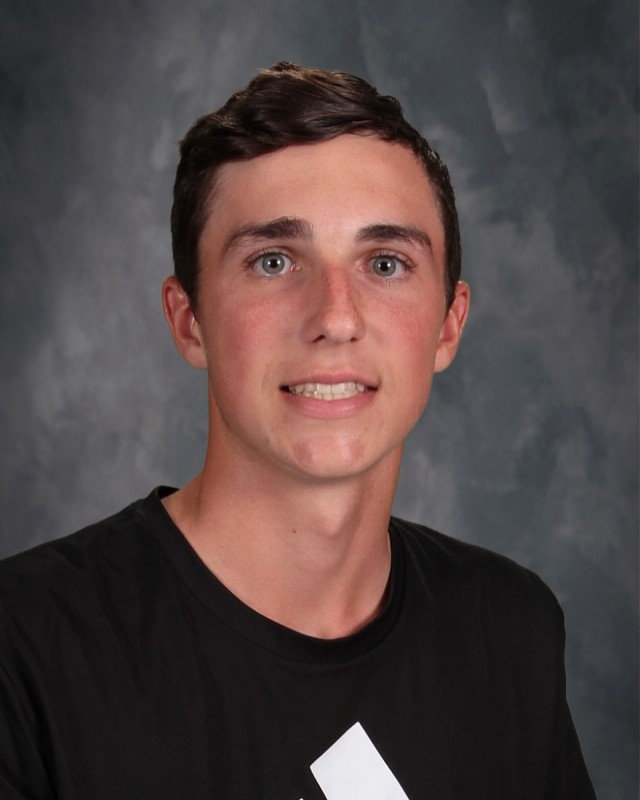 Name: Jack Stewart
Instagram: jack_stewart55
Sport: Golf
Who is someone that inspires you? My dad has always inspired me ever since I was young.
When did you start playing golf?  In the middle of the 2018 summer.
Where is your favorite place you have played?  Naples, Florida, was for sure my favorite place.
What is your favorite thing about golf? Getting to play with friends, and just being able to play overall.
Do you play golf outside of school? Yes. I play with friends and play on different courses. 
Any advice for Penn freshmen?  I'd say to just come in with confidence and don't think to much about it.
What do you do after a match? I look over my score card and see where I went wrong, then try to improve.
Favorite sports Movie? Happy Gilmore.
How is it being a student at Penn? Being a student at Penn is great. They're great people who surround you and give positive energy.
Do you have a favorite golfer? Who? Yes. My favorite golfer is Jordan Spieth.