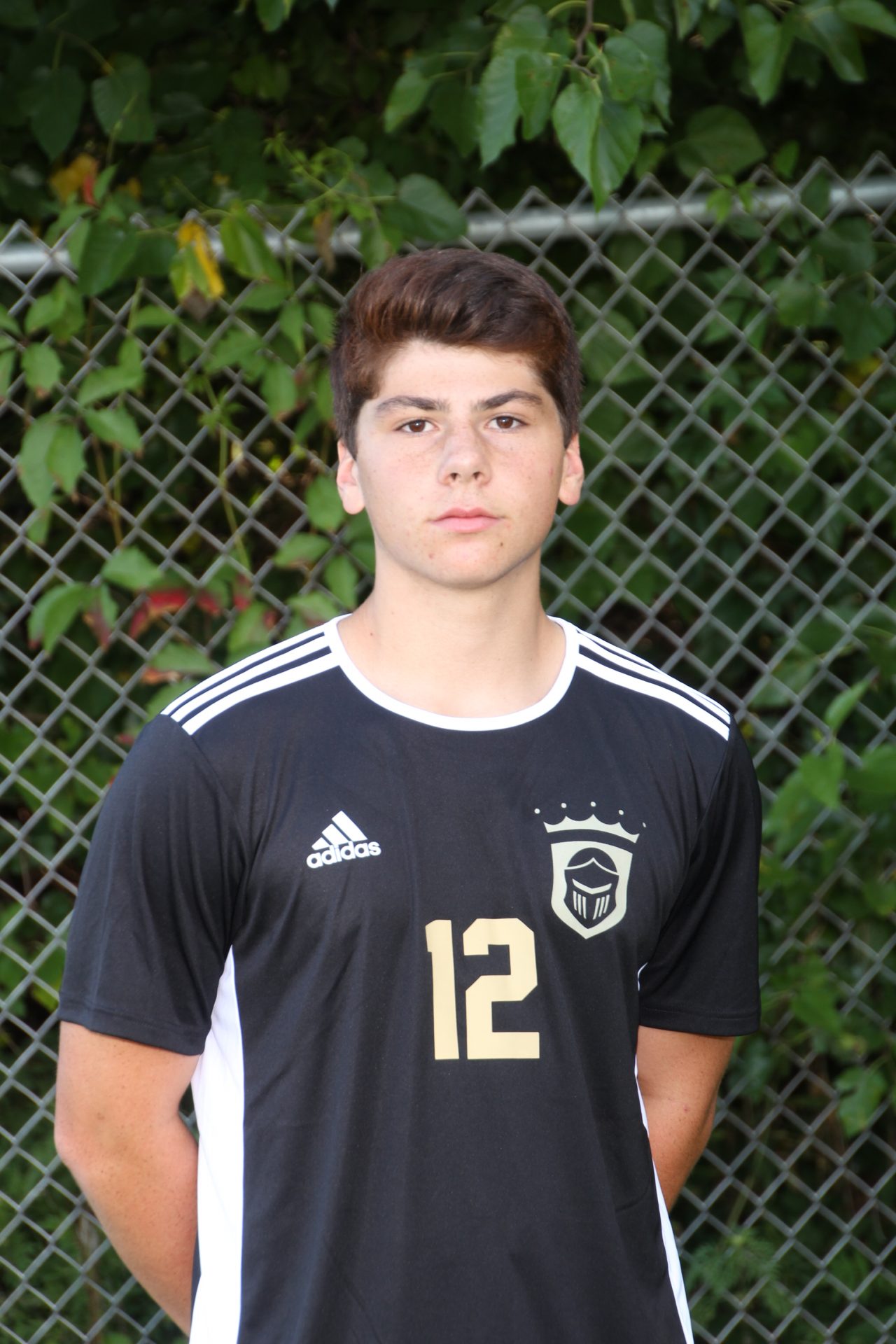 Ty Lacognato discovered soccer at an early age, he has stuck with it.
Playing for so long has obviously helped him in his high school career, as Lacognato is one of the three sophomores on varsity.  Playing on the Varsity as a sophomore requires some extra skills and that's exactly what Lacognato has.  
"Playing against and with older kids can be challenging," Lacognato said. "They have more experience than me, but it doesn't mean I can't play as good as them." 
Lacognato isn't the only star athlete in his family. He has an older sister named Maya who plays for the DI IUPUI Jaguars. Maya Lacognato helped Penn win two state championships in girls soccer.
"My sister is always telling me to work harder and smarter," Lacognato said. "Without her I wouldn't be doing nearly as well in soccer."
Lacognato's teammate, Cieren Mroczek said, "(Ty is) an amazing player. His passing, being technical, ball handling … everything is superb."
Being a student-athlete, Lacognato has to balance school and soccer. Taking multiple honors classes requires him to work extra hard to maintain a high GPA. It is a challenge Lacognato embraces.
Overall for Lacognato, this soccer season has been tough and exhilarating at the same time. He hopes to increase the impact he makes to help the Penn Boys Soccer Varsity enjoy success.