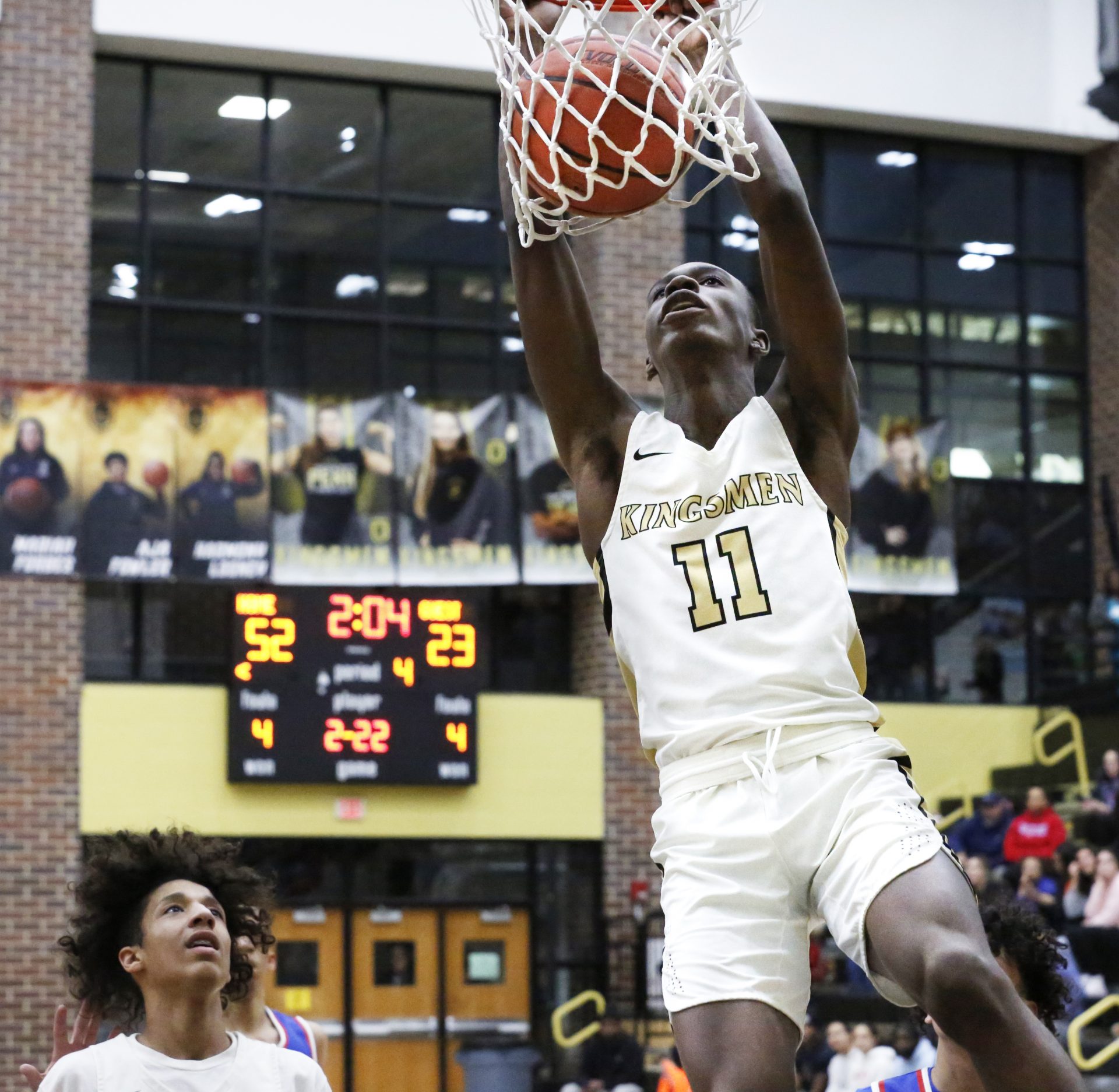 The Penn JV boys basketball team defeated Elkhart with a big win 56-24.
This brings the Kingsmen to 16-1 on the season with two more games on the schedule.
Sophomore Guard Alexander Hawthrone says, " This was a good game for our squad, we played hard and got the win."
Sophomore Guard Ethan Good had 12 points in this match up.
"My shots were just falling and the team played a great game which helped us to win," Good said.
Another Sophomore Guard Marjan Pulja adds that, "We played unselfish basketball creating good buckets and playing good defense which is why we beat them by so much."
Penn next hosts the Mishawaka Cavemen on Feb. 21 and then their last game is against Merrillville on Feb. 24.