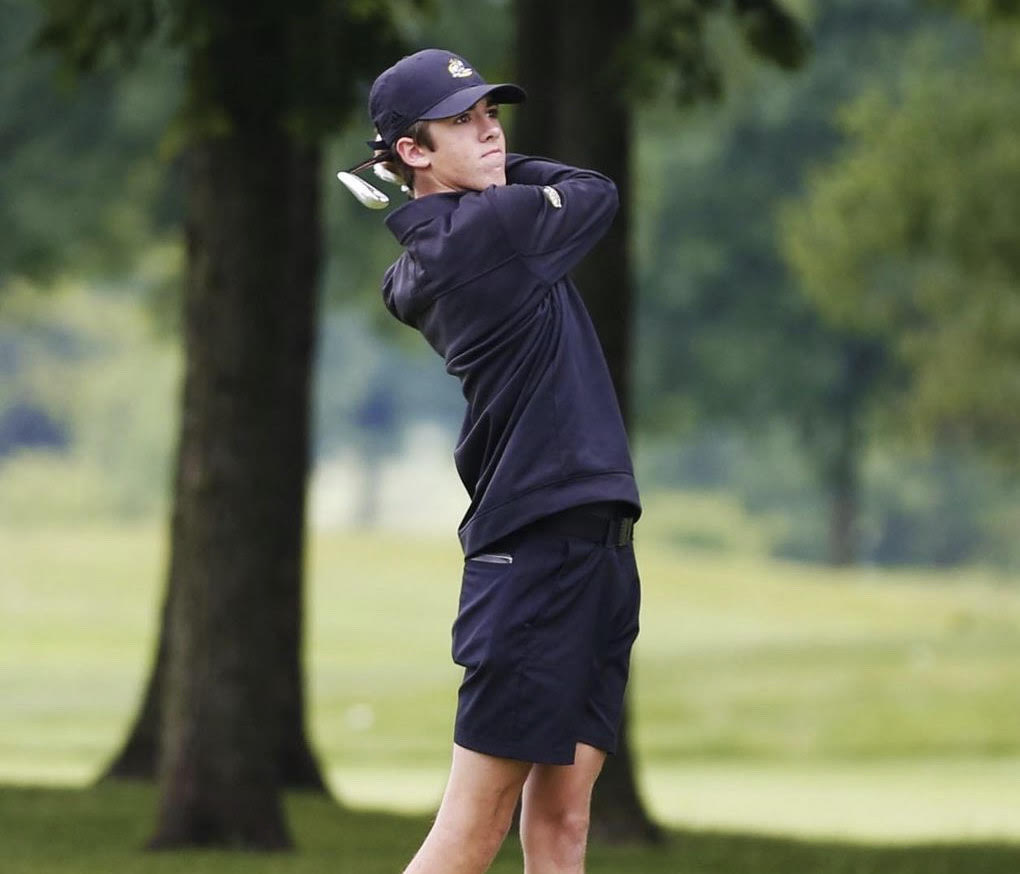 Dylan Mounts, a Penn Junior, is one of the rising stars within the Boys Varsity Golf Team. Mounts is expected to be one of the top performers this upcoming season.
The start is just over the horizon with the first match scheduled on April 15 with the Warsaw "Don Dicken" Classic.
Mounts along with the rest of the team get the opportunity to represent their school by playing the game they love.
"Playing for Penn is being able to play as a team, and play for more than just myself. Since golf is normally an individual sport, it is nice to be able to work with others to achieve the things that we work for," Mounts said.
Jack Yewchuk, a fellow team member, was asked about Mounts as a teammate. He stated, "He's a great guy to play with and his scores really help the team achieve success."
With Mounts becoming an upperclassman he will be expected to play an even large role in the team. Mounts did not shy away from increased responsibilities, but believes he can overcome the pressure, "I know it's going to be hard, but I am ready for a successful season."
Last year the team finished 12th in the state. With fresh faces and new leadership, the team looks forward to improving on that position.