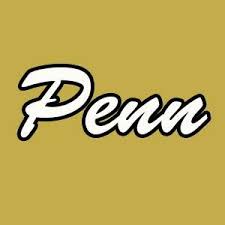 Penn High's freshmen football team rallied from a 6-2 deficit late in the third quarter to defeat South Bend Adams 23-6 on Thursday, Sept. 22.
Camryn Szynski slashed through the Adams defense for TD runs of 3 and 6 yards.
Noah Gefri slugged the Eagles with two interceptions, one a Pick-6 47-yard interception return for a touchdown.
Alex Kennach booted three extra-point kicks.
Tyler Hums had a blocked punt safety.