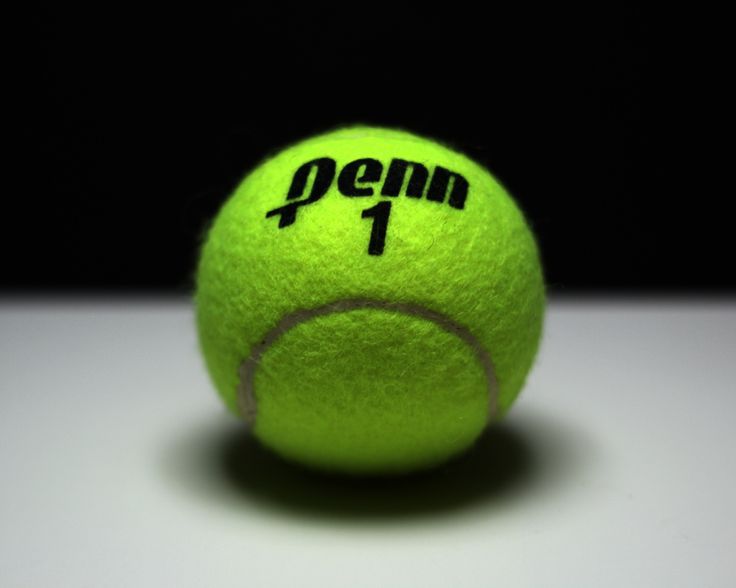 Penn captured its third victory in three days, knocking off Marian, 4-1, on Thursday, Sept. 22. The Kingsmen beat Jimtown 3-2 on Tuesday, and defeated Bremen 5-0 on Wednesday.
SINGLES
A.J. Antonelli (Penn) beat Cameron Rafinski (Marian), 6-0, 6-1.
Evan Kovatch (Marian) beat Owen Kleppe (Penn), 7-5, 6-4.
Siddarth Das (Penn) beat Joshua Bussan, 6-2, 4-6, 10-3.
DOUBLES
Cole Pollyea-Mason Lee beat Michael Gray-Dominik Rafinski, 6-1, 6-0.
Eric Spaargaren-Jack Spalding beat Michael Deranelz-Kenny Klimek, 6-0, 6-0.