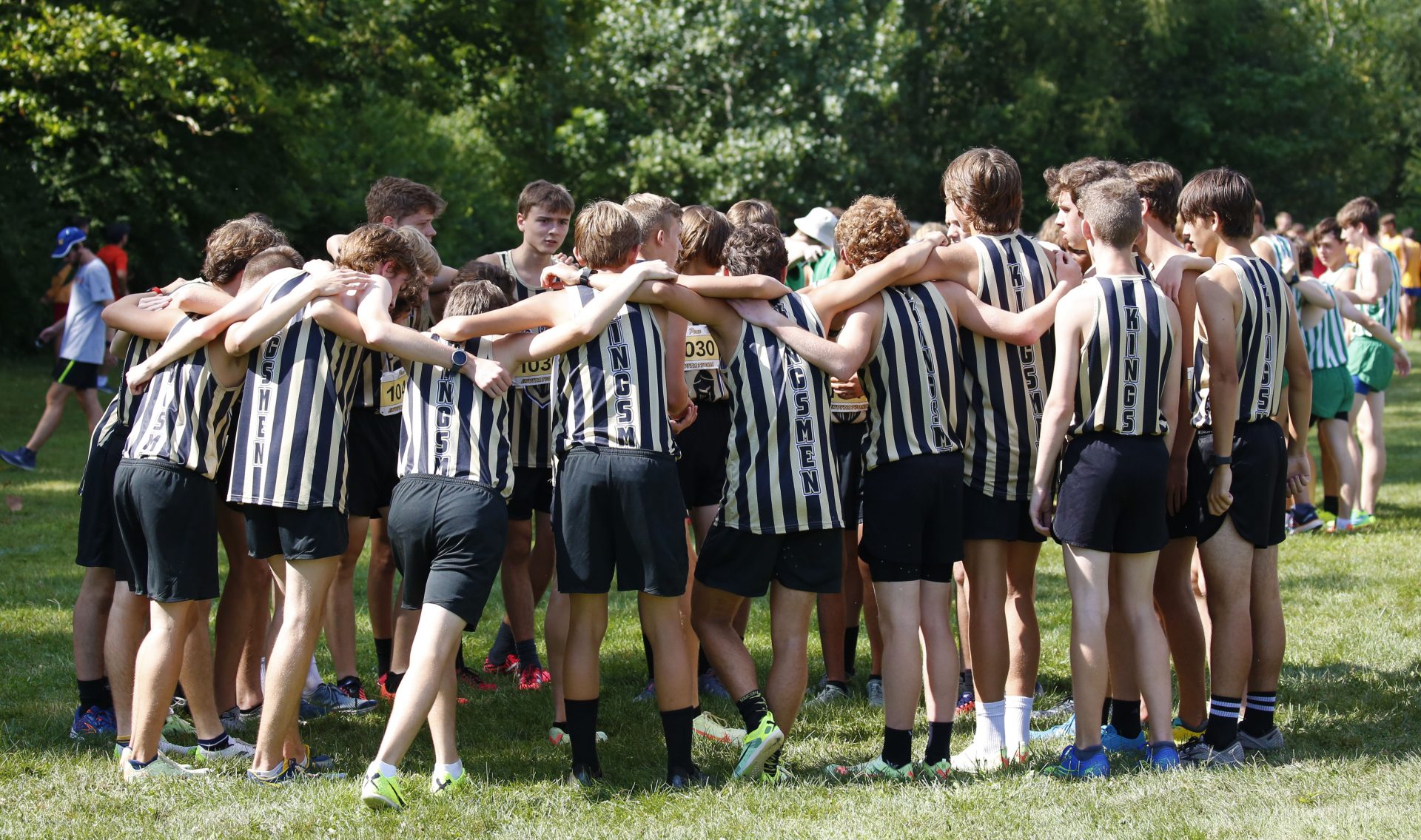 Number 16th ranked Penn took home the crown in Manchester Invite. The Kingsmen scored an impressive 26 points, placing three runners in the top five finishers.
Hudson Kaser, Nick Probst, and Jack Ryan all came in back to back with a combined score of 9.
Hudson got 2, Nick got 3, and Jack got 4.
Brandon Mueller placed 9th with a score of 8.
Matt Givens came in shortly after at 10 with a score of 9.
Mikel Cox and Elijah Poorman also both placed in the top 20.
Penn Varsity's average time was 17:02.49 which is almost a minute faster than the 2nd place Culver Academy's average team time of 17:57.91.
The win was a great pick up for Penn after coming off of a loss to Valparaiso at the Penn Invite.