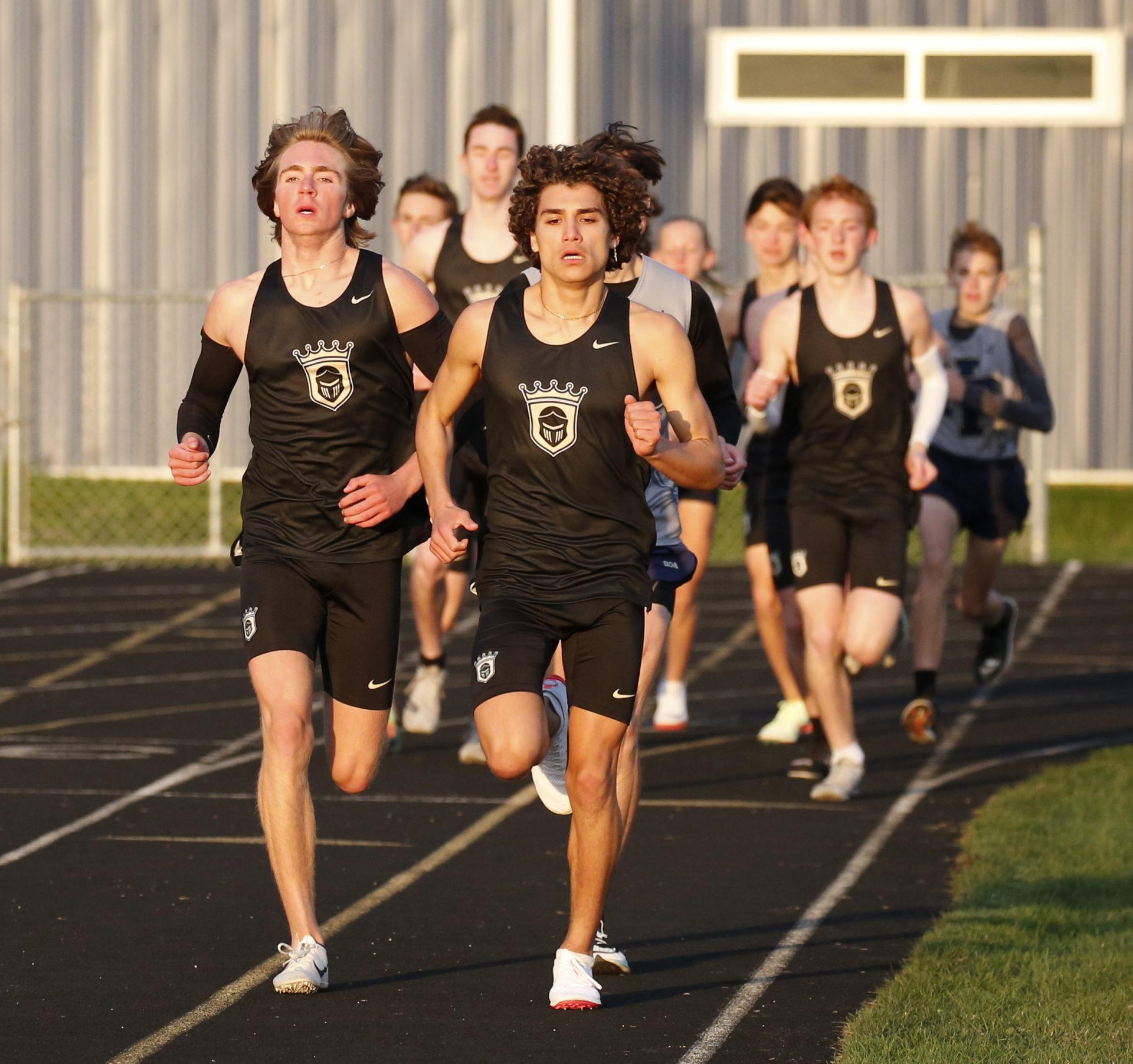 The Penn Boys Track & Field Distance  is looking to dominate Northern Indiana this spring. With having a solid season last year, the boys distance will have to have a strong winter training in order to succeed.
With having a very large number of distance runners, the chances of a varsity spot are slim for most. Some runners on the other hand, are going to have to battle with their teammates during practice and during meets for varsity spots.
Sophomore Ronan Pratt talked about his experience with the team so far this season.
"This team has been a joy to be around since day one. When it comes to long runs and/or workouts the team is always encouraging and motivating each other."
"Even when being hurt, the team has always been encouraging," said injured Sophomore Noah Shafer.
With the distance side of the track team always being strong, the team has to look towards them to make sure they have a good run in the postseason.
Oliver Dvorak stated, "Having a healthy team is key to winning meets. Being able to train smartly and at the same time painfully is a good way to keep the distance team staying strong through the season."
The Penn Boys Track & Field team will open up the 2023 season on March 4 at Purdue University.