Penn Boys Track and Field takes third at Truex Invite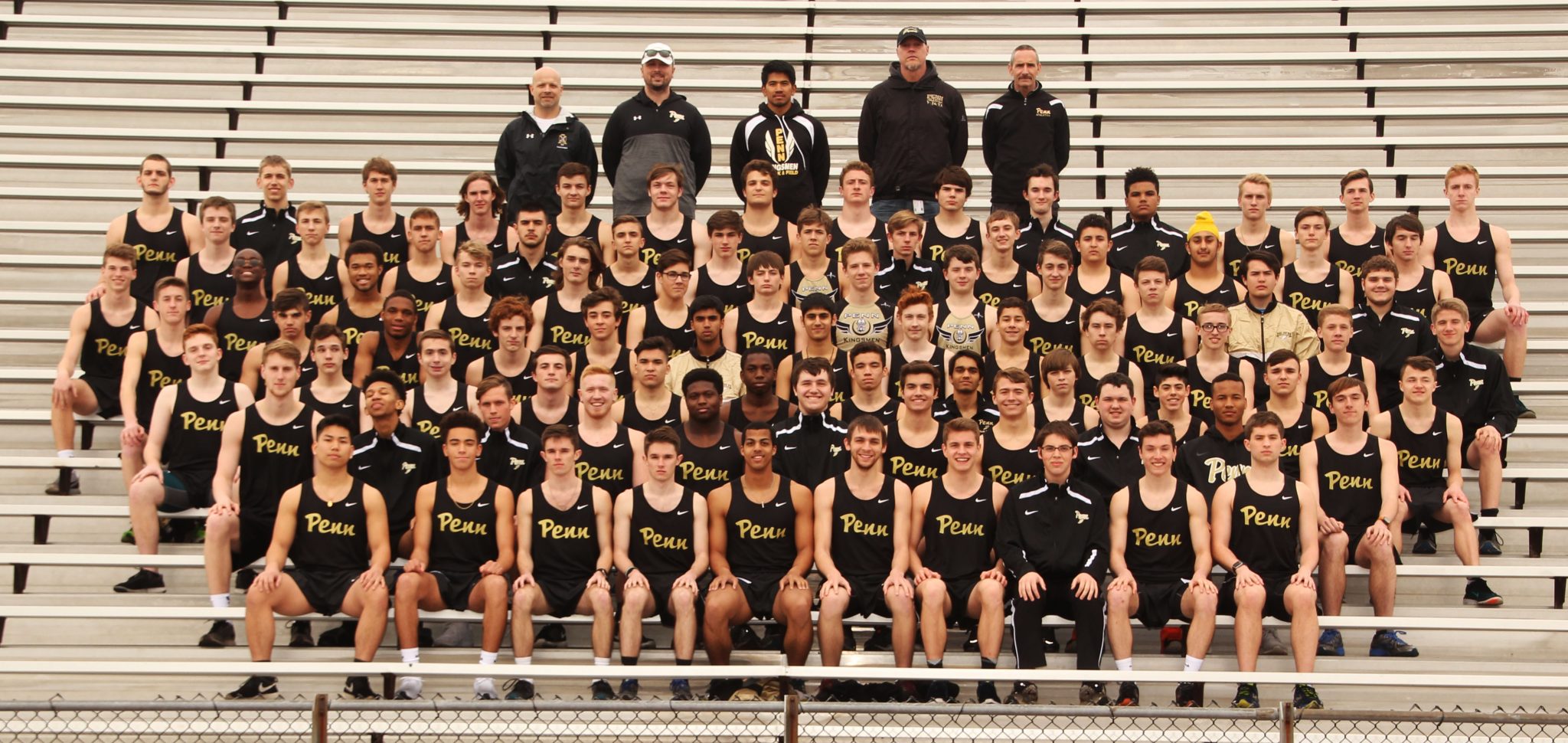 Penn placed third in Warsaw's Max Truex Invitational on Friday, April 28. Carroll placed first, and Warsaw took second.
Pole Vault: Trey Zahner/Logan Hill second.
High Jump: Matt McCown/Malik Gambrell first.
Shot put: Vishal Turner/James Morris fourth.
Discus: Caden Paquette/Parker Adkins first.
300 hurdles: Drew Brady/Bailey Mott first.
110 hurdles: Collin Mott/Drew Bailey third.
4×800: Troy Davis, Tyler Davis, Lucien Fischer, David Obert, Colton Shail, Jonathan Harley, Hayden Hurn, Bailey Mott third.